2014-12 December - Food Network Magazine: 200 Gifts for Food Lovers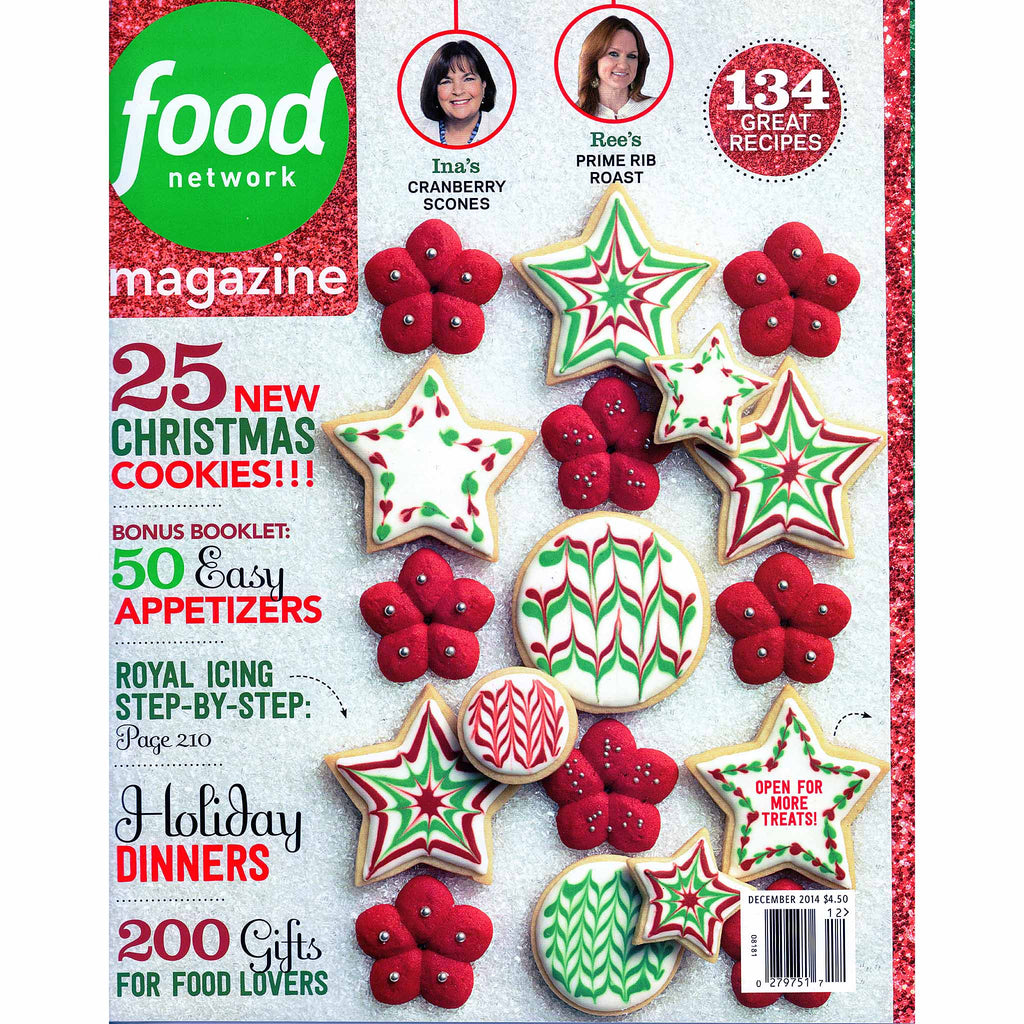 100 Gifts for Food Lovers: Forest Serving Board set by Fidea Design. Photographs by Ralph Smith.  "Ready, set, shop!  We found something for everyone on your list - at any price."
A forest for your kitchen. Each of the three cutting board is made of a different wood - maple, beech and walnut - and comes in a different shape and size. Ideal for cutting and presenting bread, cheese, sausages or veggies. (Not suitable for the dish washer.)
Fidea Design, the young Swiss label for creative design products, was launched by Lucerne-born Franziska Bründler in 2008. Since then, it has developed into a platform for exceptional design, with aesthetically pleasing and original products as the keynote. Fidea Design either designs these products itself or commissions the design work. Production and processing are outsourced from social welfare institutions in Switzerland.
As a toddler, FRANZISKA BRÜNDLER, used to play on an Artek chair by designer Alvar Aalto and took over her parents' Le Corbusier sofa as a bobsleigh for weaving across the room with her brother on board. So, it came as no surprise that she completed a work placement with the contemporary design magazine Wohnrevue while still a student at the University of Zurich. Her first task at Wohnrevue was to tidy the catalogue and picture archive – the best design education she could possibly have had.
After an exchange year in Florence, she found a job with a well-known Zurich advertising agency. Fortune smiled, and she was able to serve clients such as De Sede and Mobimo. During this period she also founded Fidea Design and explored product development and sales as expressions of her passion for design. On completion of her studies, she made a brief incursion into the watchmaking industry – excellent experience, again. Since 2011 she has settled on Fidea Design as the definitive source and focus of her working life. New ideas, exciting products and innovative clients are now her daily inspiration.
Nicole Lehner worked for Proef in Amsterdam for Designer Marije Vogelzang after her Bachelor of Arts in Industrial Design at the University of Applied Sciences and Arts Northeastern Switzerland, Aarau. Today, she is an independent designer working for her own label and Fidea Design.
Food Network Magazine December 2014, volume 7, no. 10.