2015-07 July - Trashformers on FYI Channel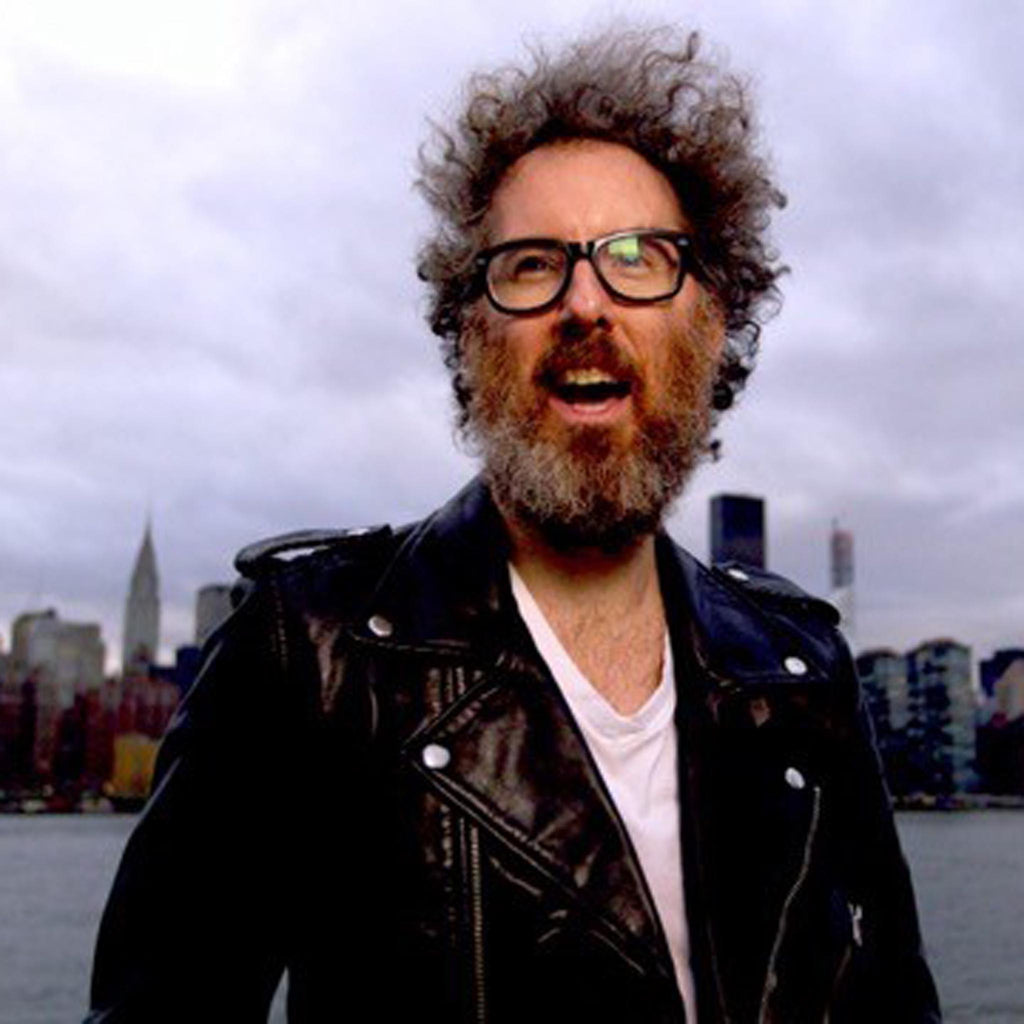 "TRASHFORMERS"
3-part FYI series
Premieres Friday, July 10 at 10pm ET & 11pm ET on FYI
Series finale on Friday, July 17 at 10pm ET on FYI
Upcycling is the gold rush of junk; giving trash a second life and making a fortune for thousands of Americans. Whether its designer labels crafting couture from cast offs or savvy stay at home moms making millions on Etsy, there's big money to be made.
In FYI's "Trashformers," four designers, who are on the forefront of the upcycling movement, are given the biggest challenge of their lives as they are tasked with transforming a school bus, airplane and ferris wheel from junk to high end, high value products…in only three days! But turning trash into cash isn't going to be easy. Parts are in short supply and the designers will have to battle it out against each other to seize the best pieces. Using skill and imagination, they'll roll back years of decay and transform these rusty objects into pieces of design magic.

Guiding them is design guru Brooks Atwood, who knows exactly what it takes to make a winning product. At the end of each episode, the designers will face a panel of eagle-eyed retail experts. They will value each of the designer's products and the team who makes the money will be crowned the winning "Trashformers."

EPISODE DESCRIPTIONS:

THE BUS STOPS HERE!
Two teams of upcycling designers have 3 days to dig into 28,000 pounds of discarded school bus, as they compete to turn junk into funk. Can they create high-fashion, must-have items out of a heap of rubber and steel? Host Brooks Atwood advises these daring design gurus as they race against time, but will they come up with anything of value? Or will the bus stop here?
FIGHT OR FLIGHT?
Given a broken down plane to play with, our two competing teams of upcycling designers really need think outside the box as they attempt to turn this piece of junk into high-end products. Bags, lamps, a guitar – there's no end to their ingenuity, but if they can't get the products finished in three days' time, their total earnings will be a big fat zero. Host Brooks Atwood advises on style and construction, but in the end one team will win, and the other will crash and burn

FERRIS WHEEL OF FORTUNE
Two teams of upcycling geniuses compete over three days to turn a rusted old ferris wheel into must-have high-end products. But how easy is it to make fashionable items when your raw materials are rickety old seats? The contestants struggle like never before when faced with this behemoth and their lives will get even tougher when the judges hate the work in progress. There's only so much host Brooks Atwood can do to salvage this effort.