2014 Holiday - Tasting Table Gift Guide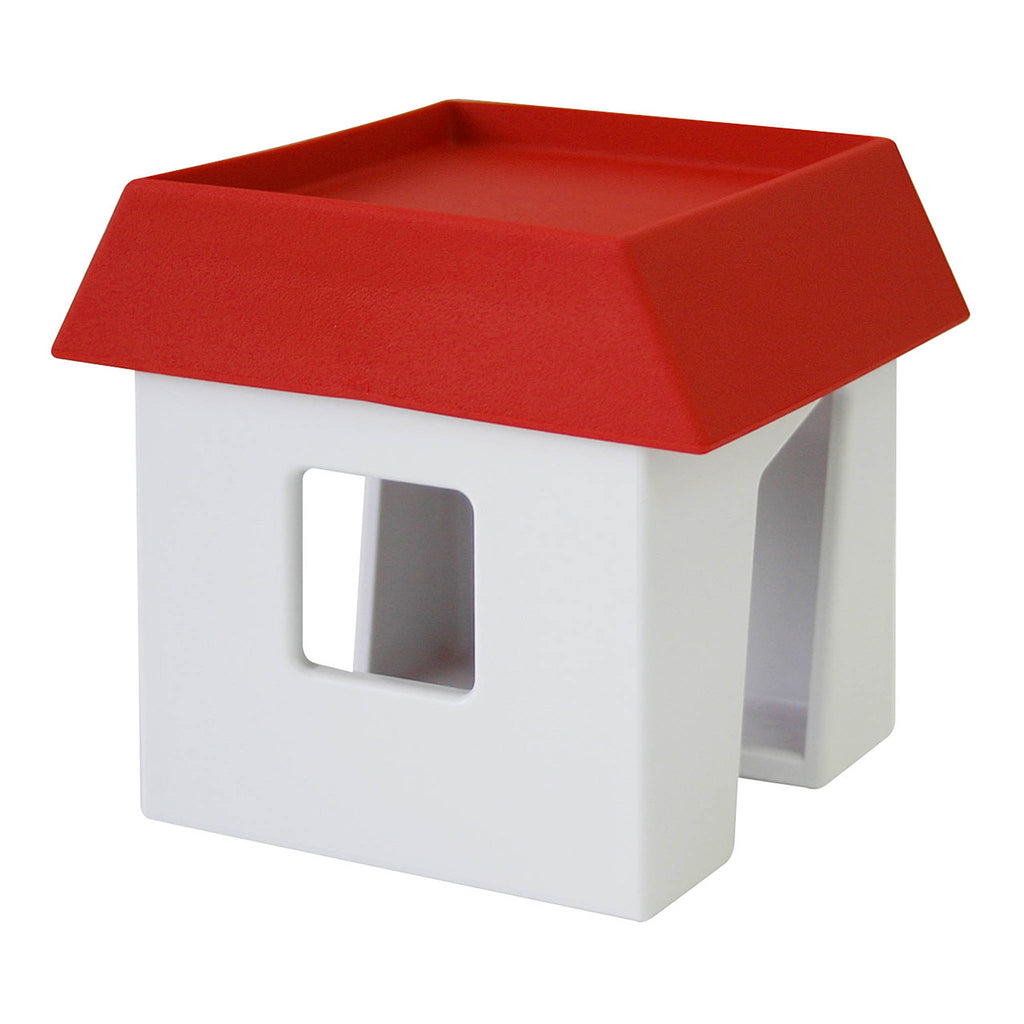 Small-Time Heroes: 36 food and drink stocking stuffers that make a big impression by Tasting Table Staff/Dec. 9, 2014.
It would be a holiday miracle if the season really was just nonstop visions of sugarplums. But there's that whole pesky business of gift giving.
Tasting Table's editorial elves are here to help: We've gathered 36 of our favorite tiny gifts, so you can cross off your office secret Santa, impossible-to-buy-for dad, and whomever is lucky enough to get a whole stocking full of goods.
Better yet, most of them fall under the $25 mark. So go ahead, be generous. It is the season, after all.
Stocking Stuffers: Little Gifts That Deliver Big Time - Apyui Multistand
Instead of a boring spoon rest—or, let's be honest, the countertop—home cooks can house (har, har) cooking tools in this tiny abode.
What this little house can do?
A silhouette of cute house "APYUI MULTI STAND" is to stand a pot lid, chopsticks and even prop up book and keep the pages open. Turn upside down or change the cube's surface allow you to use it the other various ways. Stand an enamel pot lid and chopsticks at the same time. When cooking or eating hot pod, use this item to stand a pod lid. The saucer will be a plate for a ladle. Hold a recipe book open. Keep the countertop or table dry and clean with Apyui.