2015-12 December - Tasting Table: Holiday Gift Guide / Stocking Stuffers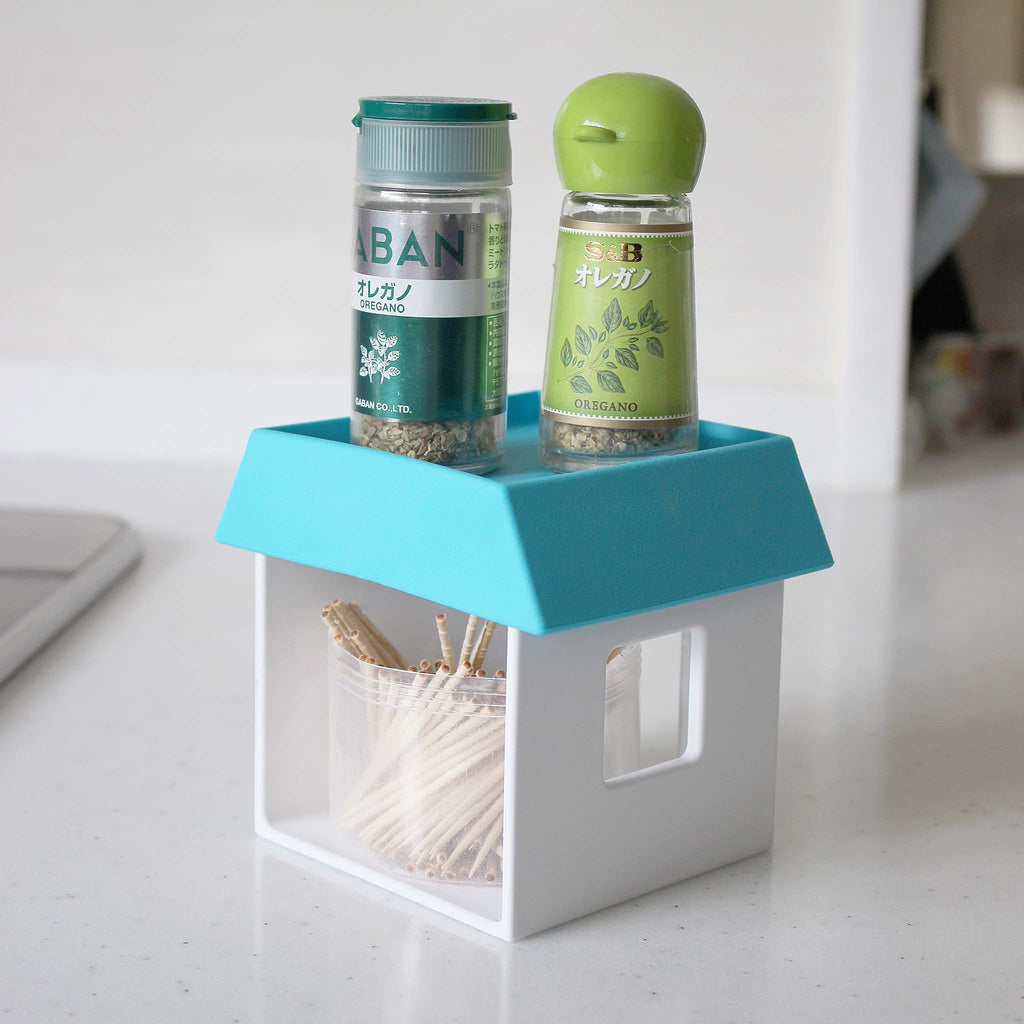 Stocking Stuffers: Little Gifts That Deliver Big Time: Apyui Multistand. 
Instead of a boring spoon rest—or, let's be honest, the countertop—home cooks can house (har, har) cooking tools in this tiny abode.
What this little house can do?
A silhouette of cute house "APYUI MULTI STAND" is to stand a pot lid, chopsticks and even prop up book and keep the pages open. Turn upside down or change the cube's surface allow you to use it the other various ways.
Stand an enamel pot lid and also chopsticks at the same time.
When cooking or eating hot pod, use this item to stand a pod lid. The saucer will be a plate for a ladle.
Hold a recipe book open.
Apyui as spice tray and storage cubby. Wash a PET bottle or caps and dry them on it. The saucer is made by rubber like material that helps itself to stay at a place and holds drops of water. Keep the countertop or table dry and clean with Apyui.