2014-07 July - New York Magazine: Best Bets: Water Pitchers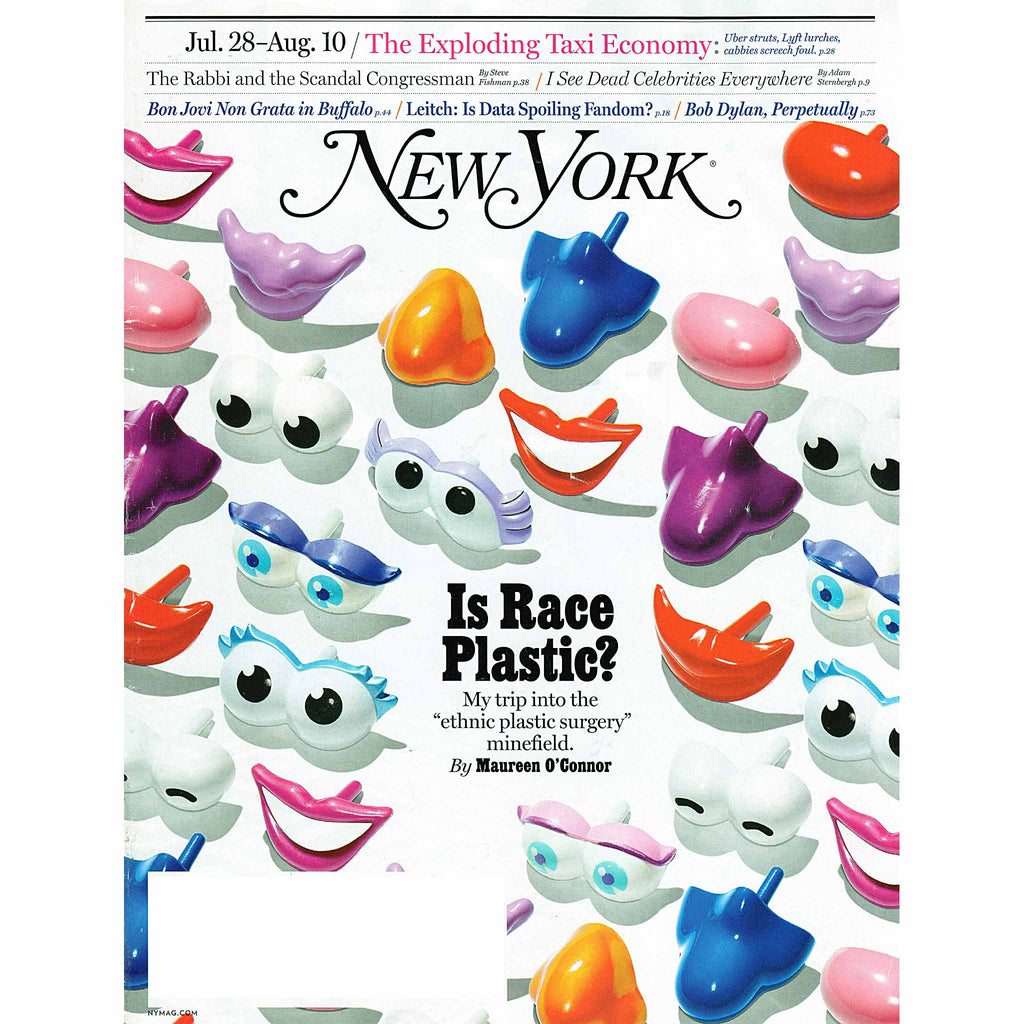 "The Strategist / Best Bets:  4x4 Pitchers" by Emma Whitford, New York Magazine, July 27, 2014.
Cucumber water can't pour itself.  Reasonably priced stainless-steel vessel- Nick Munro Trombone Water Pitcher.
Inspired by the beauty and detail of brass instruments and the sounds and atmosphere at Ronnie Scott's jazz club in London, Nick's Trombone bar accessories are super, swish, stylish and seductive. They are also highly practical, designed to last and beautifully finished in mirror polished 18/10 stainless steel.
Trombone water pitcher made from 18/10 polished stainless steel with ice dam and non-drip spout. Dishwasher safe.
Nick Munro has always been fascinated by the industrial history of Britain.  The engineers, designers and architects of the industrial revolution all seem to have had a fantastic vision of the future and made it what they wanted it to be.  That's what Munro finds so compelling about design:  the potential to reshape the future and make it something new and exciting.
Nick Munro's Signature Collection is 100% craftsmen made because objects that are made by artisans resonate with emotion.  Pick one up and you can sense the time and effort invested in its creation.  It's a feeling - a touch - that stays with an object all its life.  It represents authenticity and individuality.