2013 Winter - The Knot: The Ideas Issue - Responsible Registry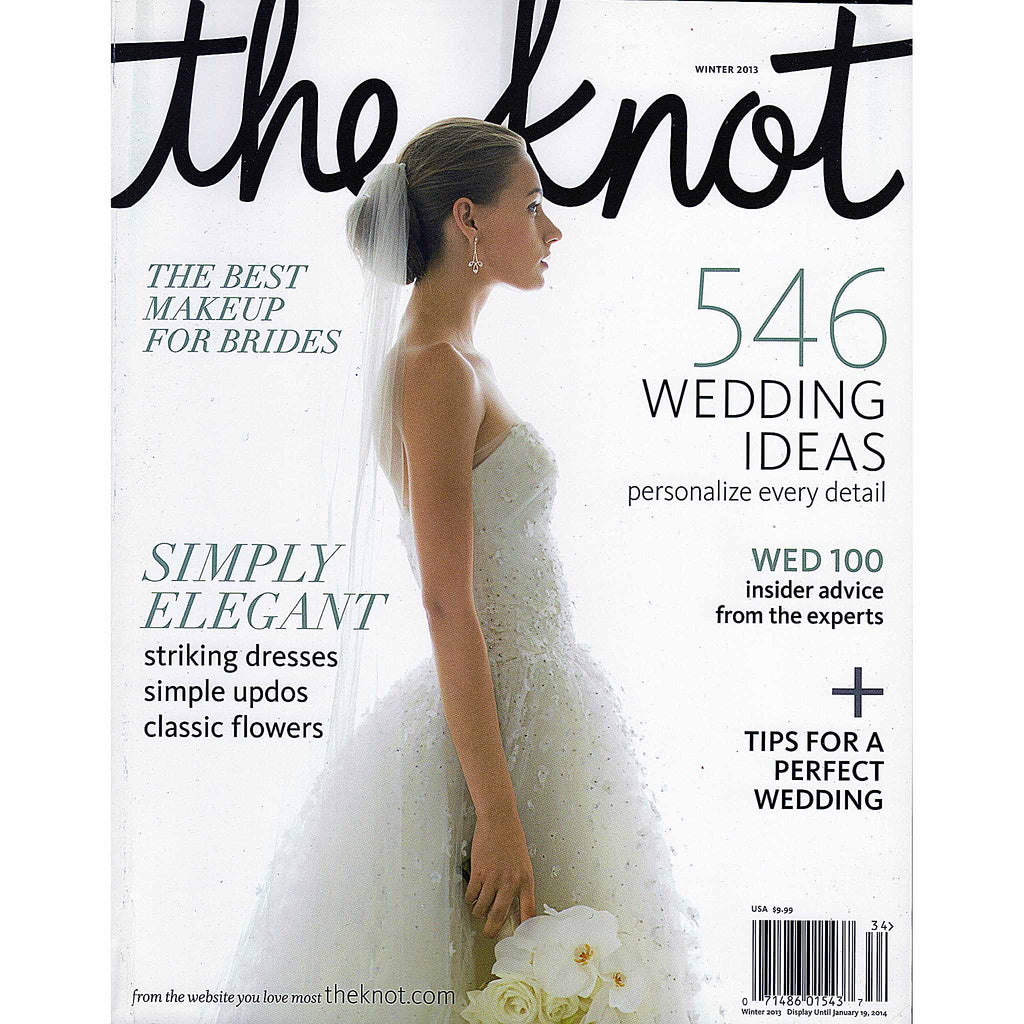 By Davida Sidrane Hogan. Photography by Gisel Florez.
Stylish ways to go green with your wish list. Sure, you want to register for nice things, but did you know you can use your gift list to spruce up your home and the planet?  Take a look at these chic eco-friendly picks.
Talk about local! Grow herbs on your countertop in Evergreen self-watering pots by Cult Design.
This low-tech approach to brewing is also low-waste thanks to a reusable stainless-steel filter. Oskar Softbrew 4-cup coffee pot by Sowden.