2013-07 July - CBS 2 New York: Wedding Gifts to Give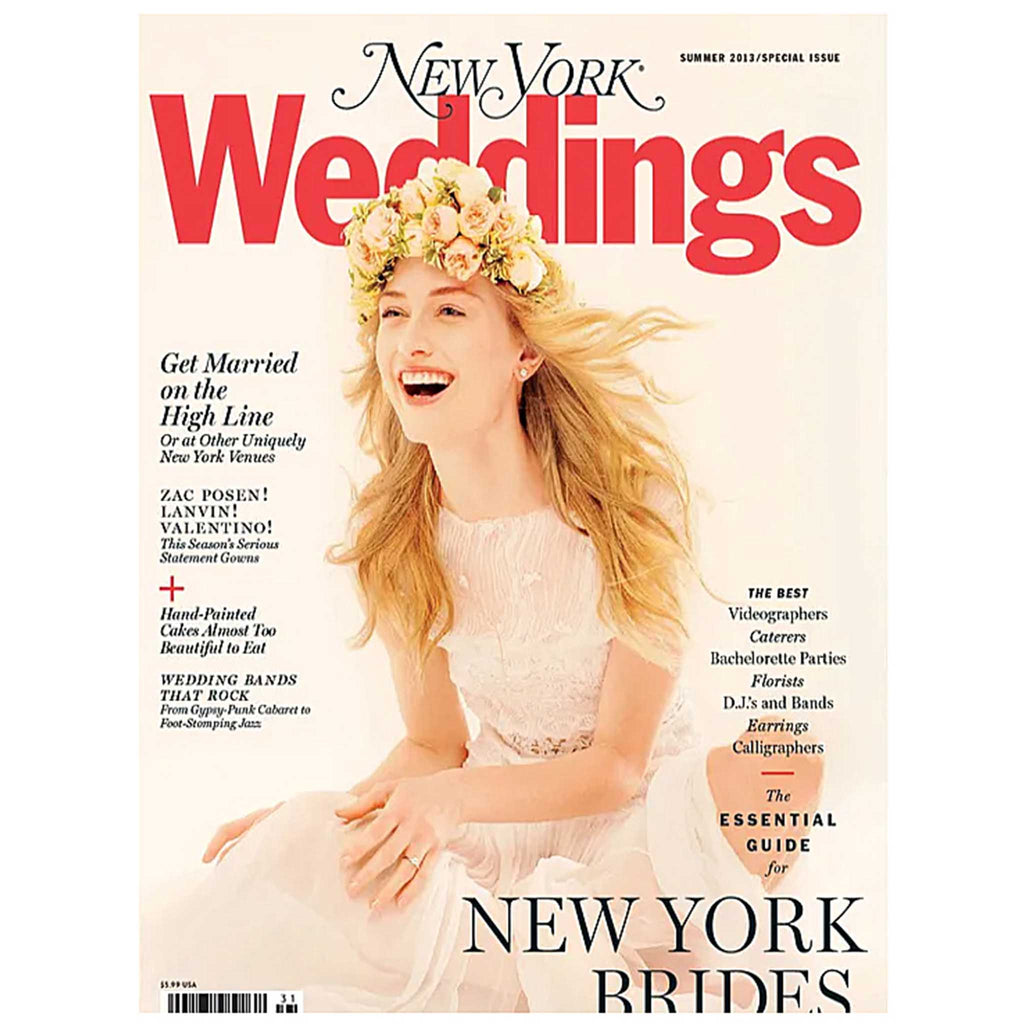 CBS 2 NY: Wedding Gifts to Give with Diana Tsui of New York Magazine, July 20, 2013.
The Wedding Guest: Latest Trends In Wedding Gifts Summer 2013: Nick Munro Fatso French-Press Coffee Pot.
Luxury stainless steel Fatso Pot Cafetiere, designed to impress and perfectly steep your favorite coffee blend.
Exclusive and original French press design with a Turkish inspired side handle, pouring coffee becomes such an indescribably rewarding, simple pleasure, you'll instantly want to make it part of your daily routine. Makes 3 cups.