2013 - Vogue.com: The Wedding Guide 2013 - City Hall Ceremony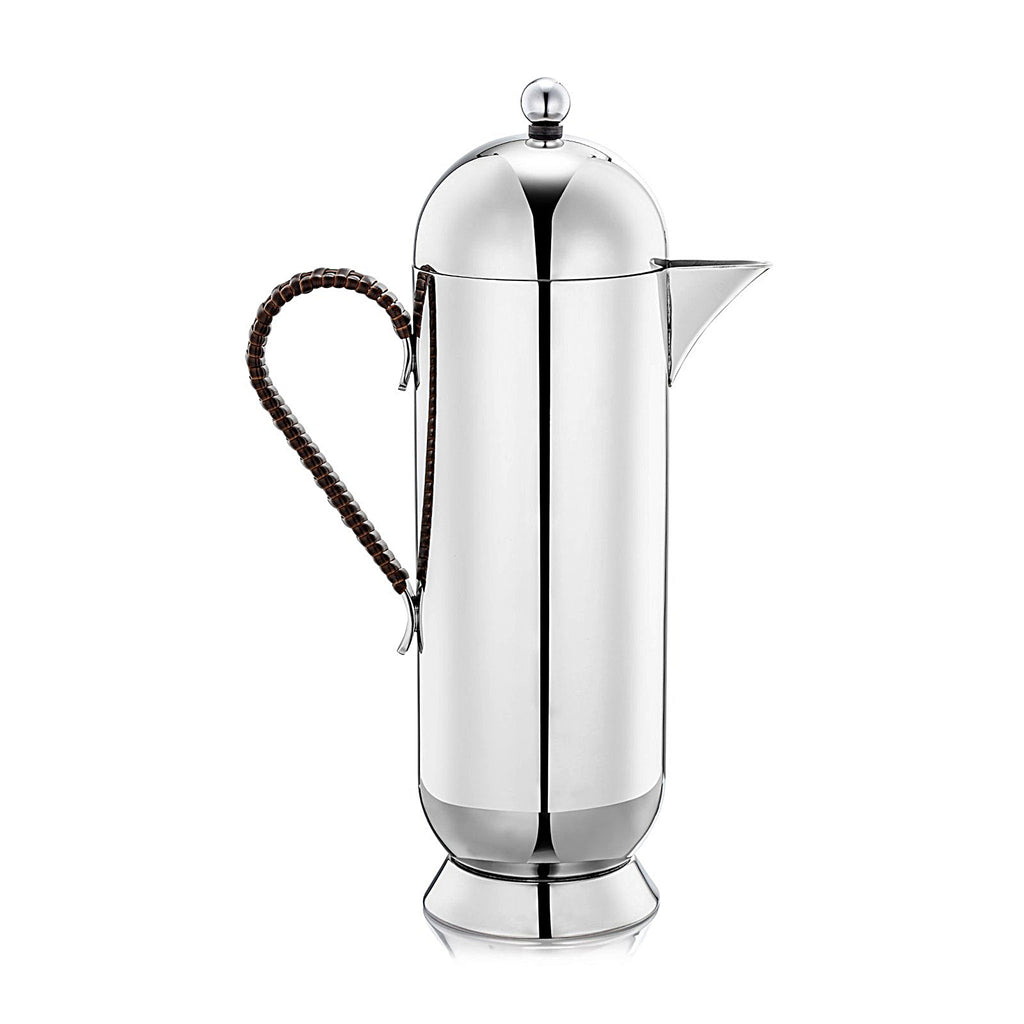 The On-the-Registry Gift:  Nick Munro Domus French press coffee pot large with wicker handle. maxwell-silver.com and Abode New York.
Luxury stainless steel cafetiere, beautifully designed to make the perfect pot of coffee. A unique and exclusive Nick Munro French press design with a striking contemporary styling. A must have for coffee connoisseurs and those alike.
The Domus always seems to be the center of attention in any setting, effortlessly. Defined by understated elegance and sheer beauty, it makes enjoying a pot of coffee alone or with friends somehow always feel like an occasion. Makes 3 or 4 mugs.