2012-05 May - Cooking Light Magazine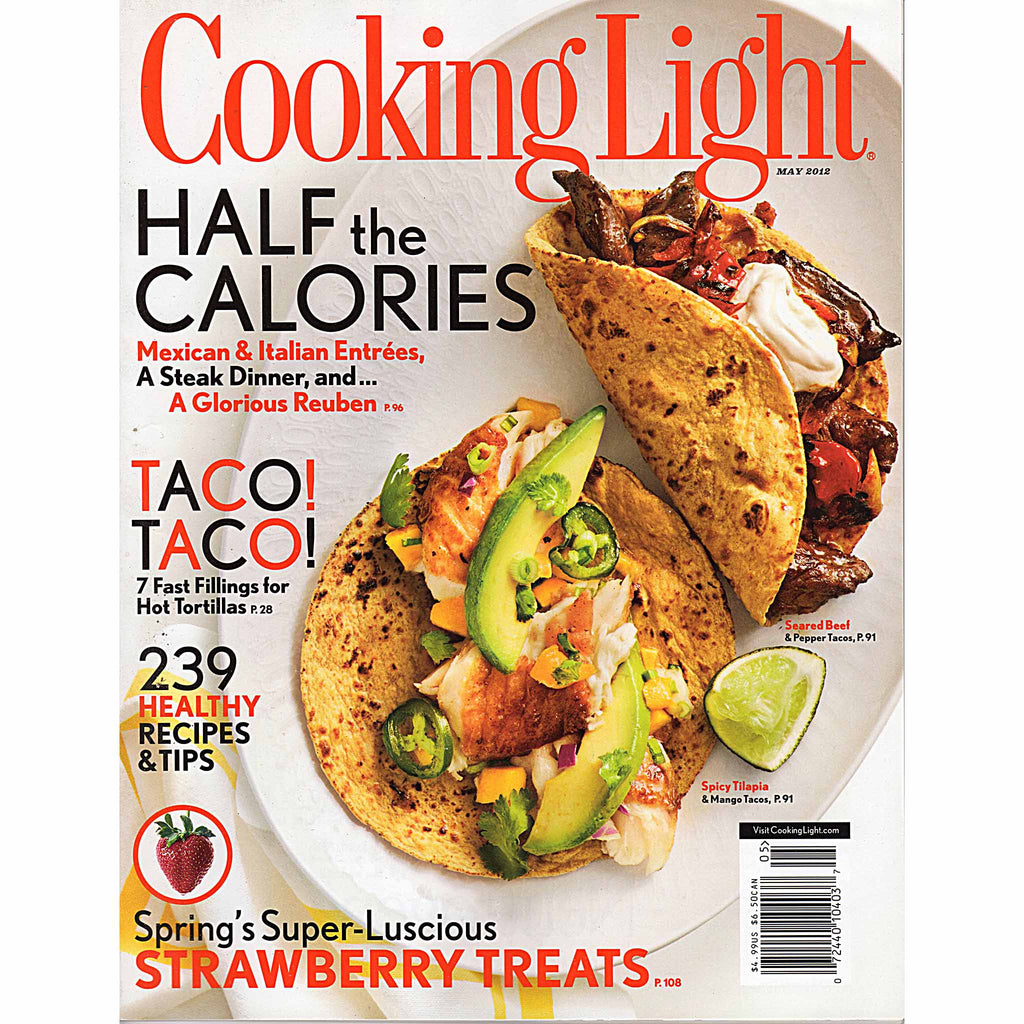 First Bites – Cooking 101: The Editor's Eight by Phillips Rhodes. Photo: Randy Mayor. Cult Design's Evergreen Self-Watering Planter, May 2012.
How does your windowsill garden grow? Practically care-free with Cult Design's self-watering planter.
Evergreen is a self-watering pot which is ideal for anyone who doesn't have a green thumb or who has other priorities. The Evergreen is designed to keep herbs fresher and more delicious in just a few days. Top up with water around once a week to keep your plants healthy for several weeks. A felt pad draws water from the lower section, maintaining moisture for the plant from below at the ideal rate. Thanks to the Evergreen, you'll find it easier to keep aromatic greens at hand when standing in front of the stovetop. Moreover, keep your kitchen countertops tidy with your very own little herbal garden is a true delight for both the eyes and the palate.
The Evergreen Herb is made from natural terracotta, which is a fantastic material which is porous and can breathe. This terracotta pot also acts as a small humidifier in the room as some of the water evaporates through the wall of the pot.