2016-06 June - Food Network Magazine / David Mellor Design Pride Stainless Steel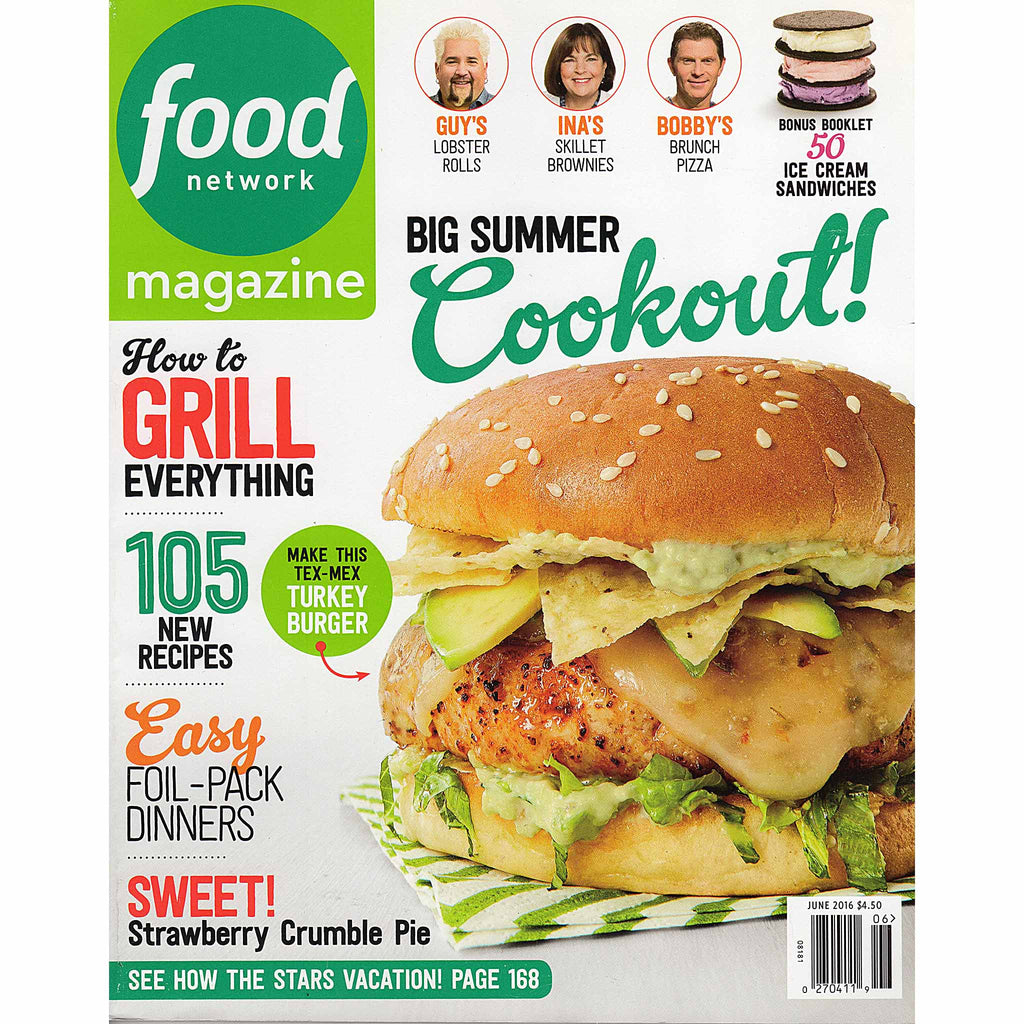 In the Know:  Time Pieces.
Here's proof that great design never goes out of style:  50 finds from four amazing decades.
1950s:  Clean Cutlery - David Mellor Pride Stainless Steel (1953)
An acknowledged modern classic. David Mellor's first cutlery, designed in 1953, is now in many international collections. The simple elegance of Pride encapsulates the modern ethos of the Festival of Britain on the South Bank in 1951.  Pride is still being immaculately made in the company's factory in Sheffield, England.  Comprising: table knife, dessert knife, table fork, dessert fork, soup spoon and dessert spoon.
In a way that no other magazine on the market has, Food Network Magazine brings passion, fun, and personalities around food to the table. It is the only magazine in the epicurean category to offer unprecedented access to many of America's favorite TV chefs and reflects the fun, playful sensibility of the network.  Each issue features various on-air talent throughout its pages, plus a behind-the-scenes look at their shows and kitchens.  In addition, the magazine showcases great kitchen tools, food products, new restaurants, original recipes and the best food across America. Food Network Magazine appeals to food lovers and fans of all ages and culinary abilities, offering pages of accessible recipes and tips on entertaining.