2015-04 April - Design on a Dime benefit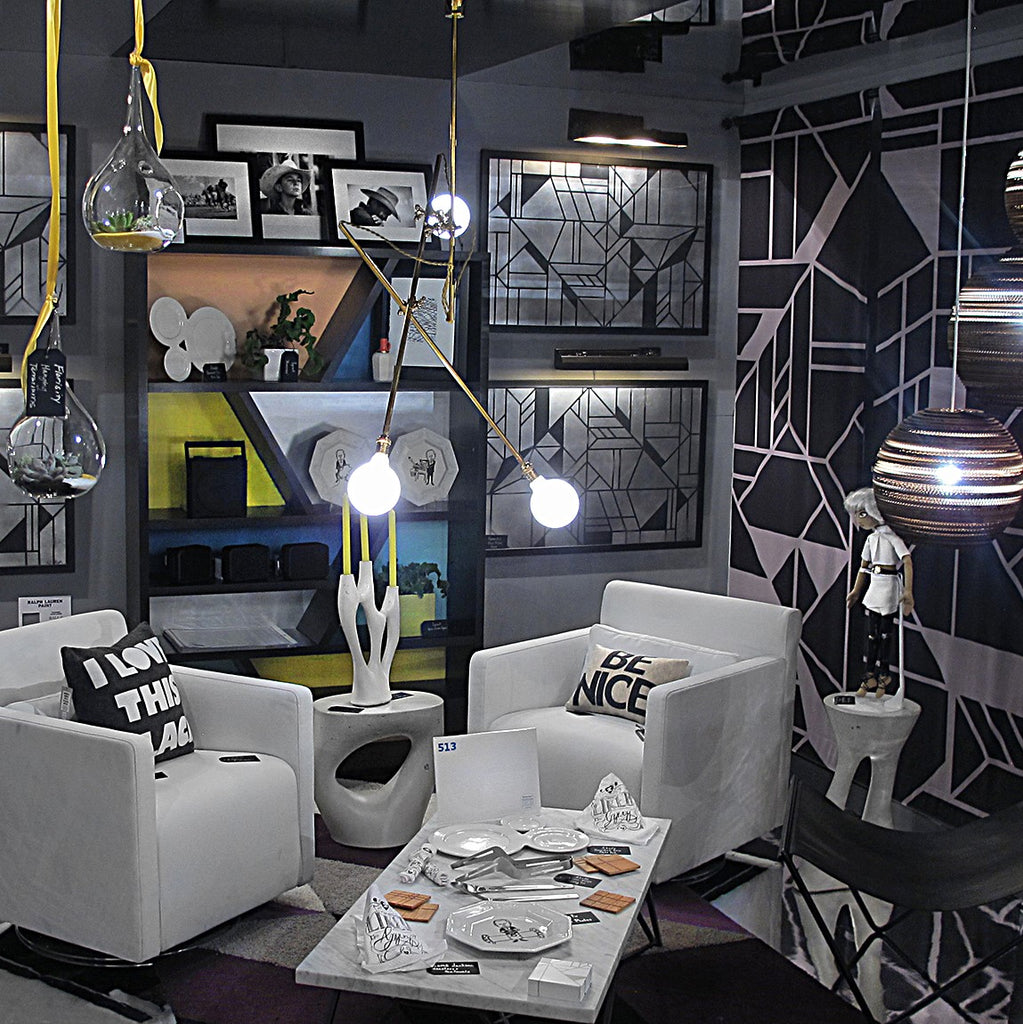 April 23, 1015 - Thank you to everyone who supported Housing Works' 2015 Design on a Dime and the Groundbreaker Awards. Together, we raised $1.3 million dollars to build the Hull Street Residence. Hull Street is a from-the-ground-up housing development project that will transform a vacant 6,000 sq ft. lot, into a beautiful and safe home for 26 single, formerly homeless adults living with HIV/AIDS.
As a partner at the creative agency 513 (#513design), Tom Lenz has created internationally recognized and award-winning production designs for televised large scale live events, award shows, concerts, talk shows, music & comedy specials, broadcast studios & immersive environments.  His clarity of vision, innovative spirit, sense of wit and willingness to work through the most precious of design processes with a smile has made him a prized asset to countless productions and a respected partner at the firm.  In his spare time, Tom is an avid skier, diver & sailor and can be found wandering remote places all around the globe.