2013-11 November - Wallpaper* Magazine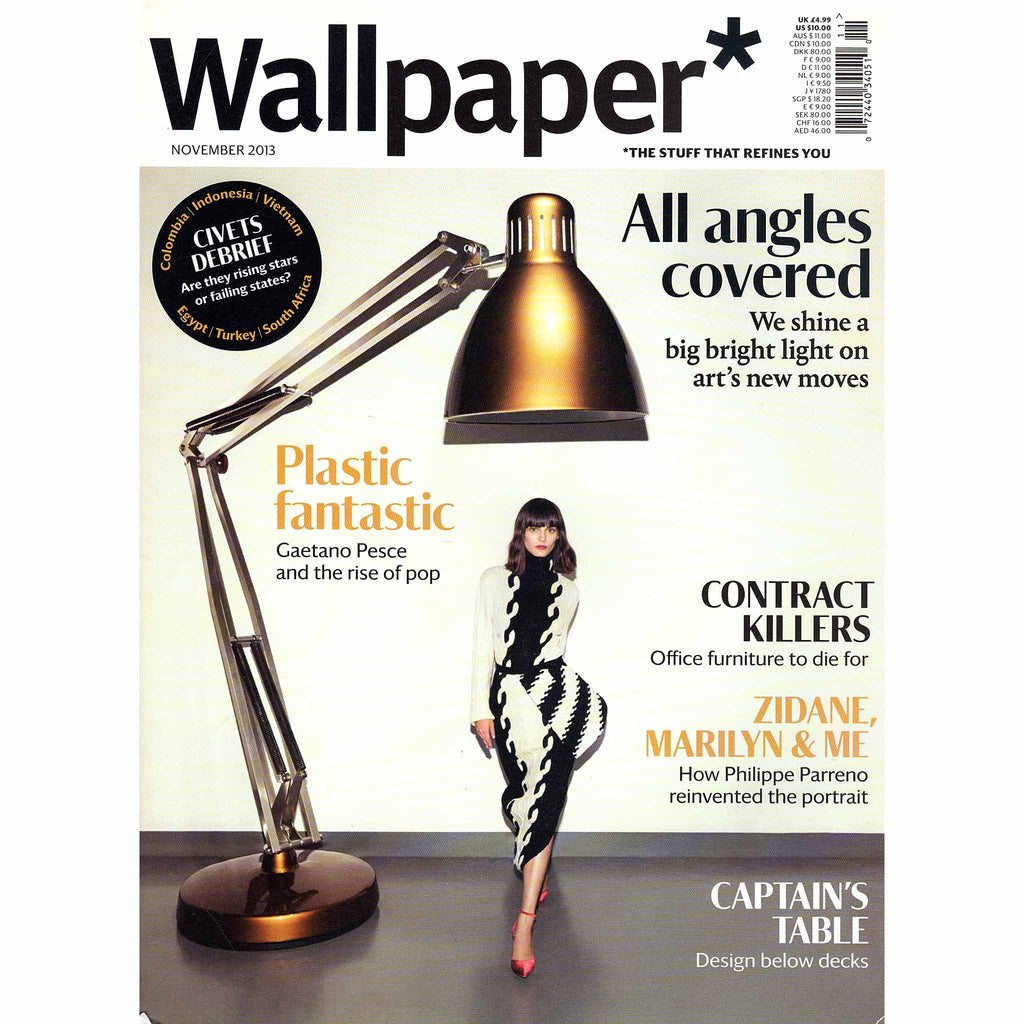 Wallpaper*, November 2013, no. 176, page 211-223.
Page 217: Tube Vase by Eric Hollender at Abode New York.
Ship Shape. Photography: Anthony Cotsifas. Producer: Michael Reynolds.
A 1929 lightship, the Frying Pan once guarded eponymous sandbanks off Cape Fear, North Carolina, before being left to rust, then to sink, in Chesapeake Bay. Now docked in New York, the vessel, which lay underwater for three years, retains its barnacle-encrusted interiors. We just added a few creature comforts … .