2013-08 August - New York Magazine Fall Preview - The 50 Finest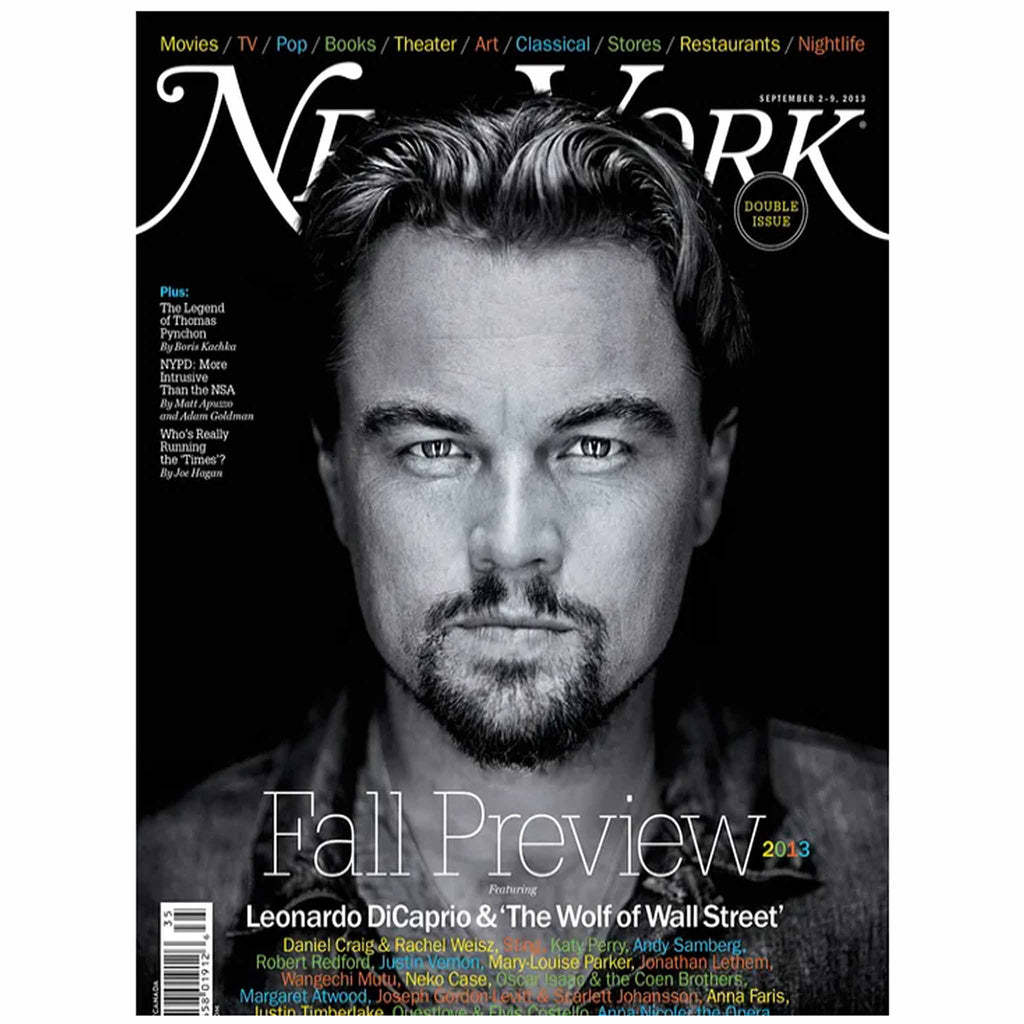 The 50 Finest: NYC Retailers Pick Their Favorite Fall Arrivals
By Jessica Silvester and Emma Whitford. August 25, 2013.
For New York Magazine's Fall Preview issue, we asked 50 local retailers (and e-tailers) which goods they were most excited to stock for the upcoming season. Click through the gallery ahead to see their responses, from bright bike locks and chunky throws to leather aprons and studded ankle boots.
Magisso Violet Squeeze kitchen tool. "Pinch the handle to transform a flat spatula into a serving utensil."