2010-12 December - New York Magazine Shop-a-Matic 2010 Last Minute Gift Guide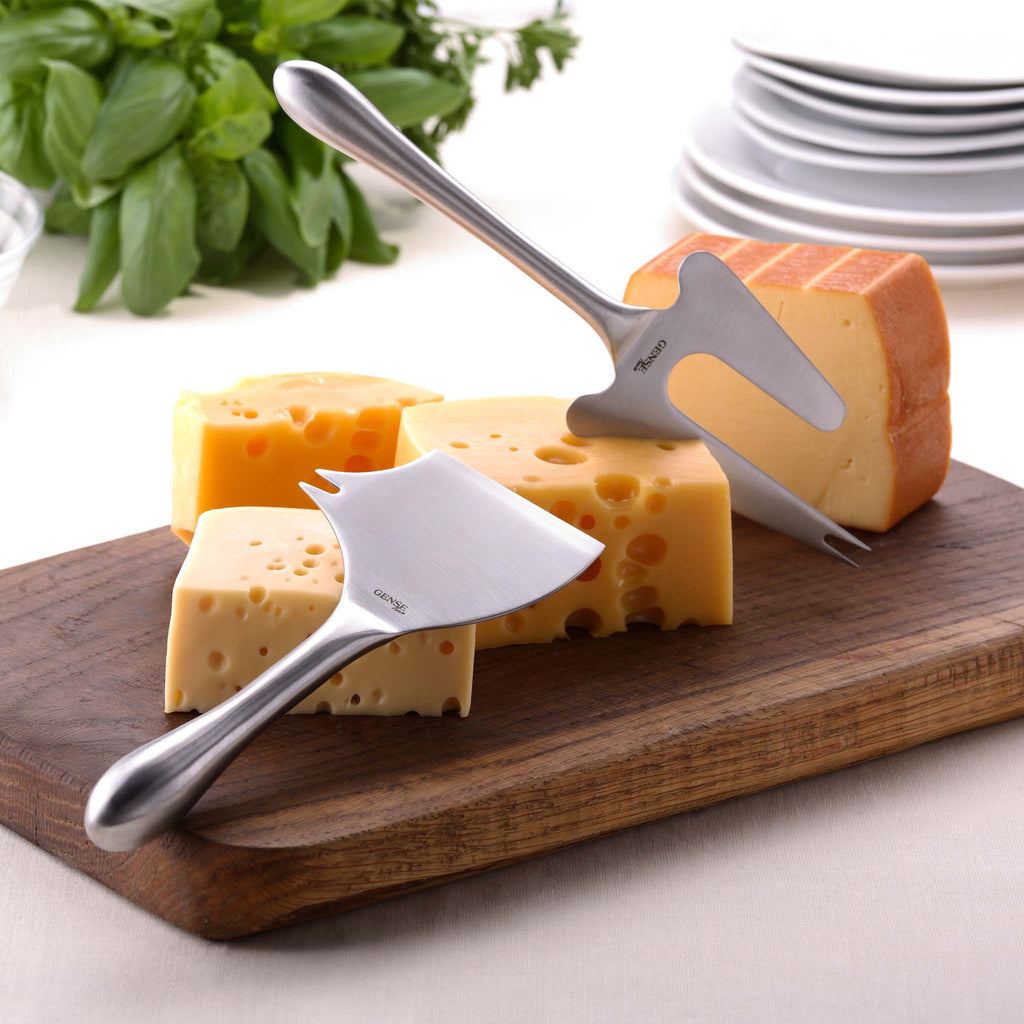 Marla Dawn Sake Set in Dogwood Blossom.
GENSE Amuze Cheese Set by Mattias Mikaelsson. Nature's playful shapes have inspired the creation of GENSE's concept line, Amuze. Old patterns and expected structures have been replaced with playfulness and attitude. Symmetry intervenes with asymmetry. Amuze feels natural to use and makes every day life easier.