2010-10 October - New York Magazine Best Bets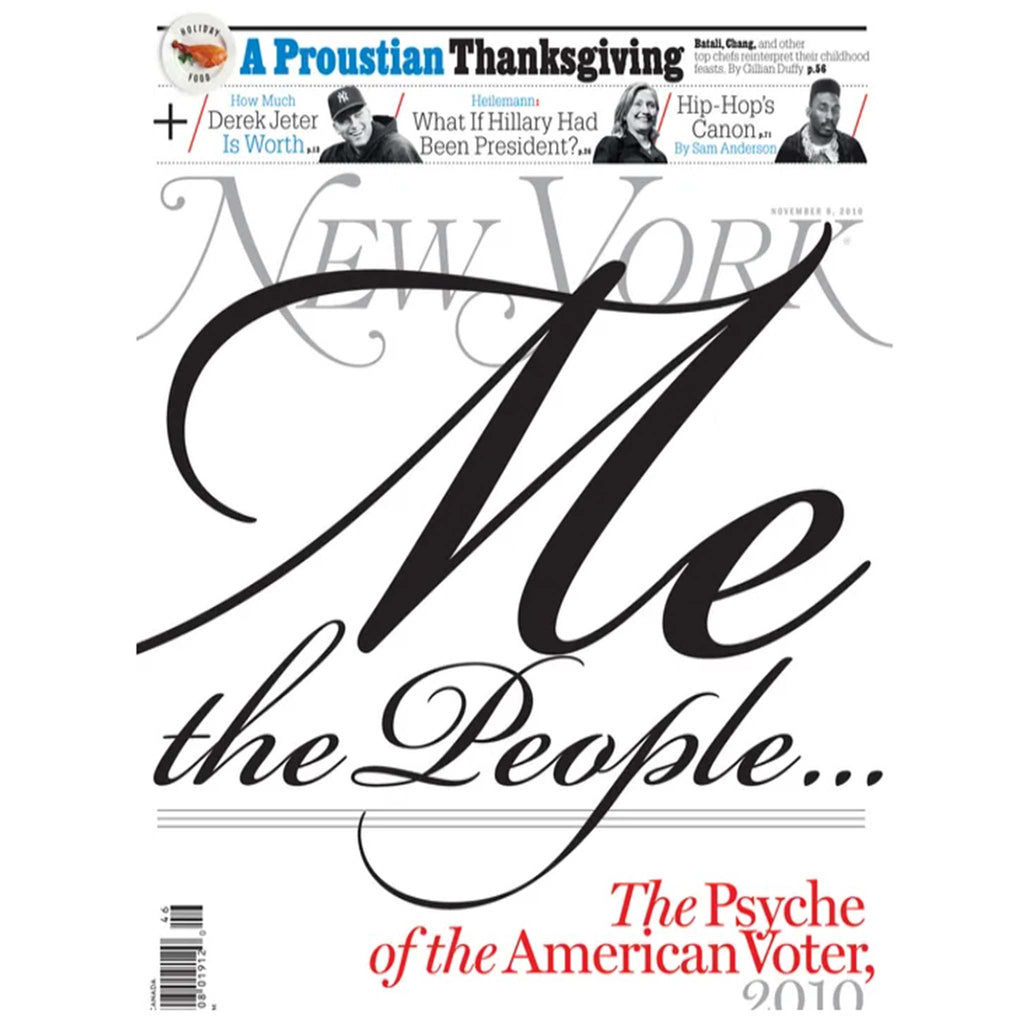 New Stuff - Nick Munro's Domus Large Coffee Pot/French Press, October 26, 2010 (online) and November 8, 2010 (print).
Designer Nick Munro's foot-tall Domus French Press is big enough to caffeinate a small dinner party ($125 at Abode New York). Photo: Danny Kim/New York Magazine.