2010-10 October - Kips Bay Decorator Show House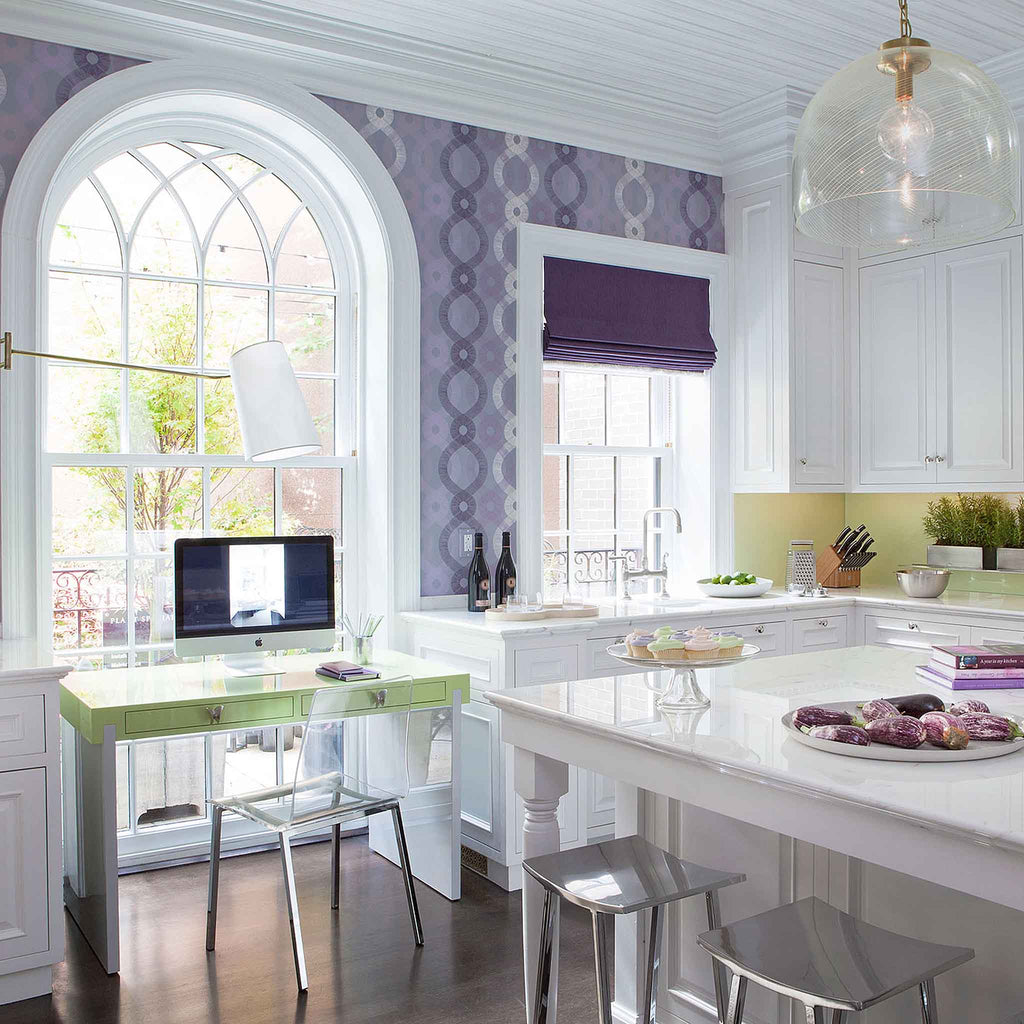 Elle Décor, Tour the 2010 Kips Bay Decorator Show House by Elizabeth Stamp, October 29, 2010.
Eve Robinson Associates, KIPS BAY SHOW HOUSE 2010. Photographer: Peter Margonelli. 38th Annual Decorator Show House, 106 East 71st Street, New York City, October 14 - November 11, 2010.
Top designers create an elegant show house in New York City. Eve Robinson Associates used traditional architectural elements to complement the house, built in 1910, and added contemporary touches and unexpected colors to suit a modern family. Avva Lens tumblers and Majamoo Birch Tray white from Abode New York. 
Avva Small Tumblers by Thea Mehl for Teroforma.
Neither too large for the purpose nor too dainty for frequent use, the Avva Tumblers were designed to aid in the real-life enjoyment of your favorite spirits.
Made entirely by hand, the ST1 and ST2 tumblers are mouth-blown from non-lead crystal and are dishwasher safe. The perfect complementary angles of the tumblers attest to the skill of their makers and may also help remind you which is yours as the night wears on.
Majamoo birch plywood tray white T5W by Jani Martikainen.
Inspired by Alvar Aalto. Majamoo is a Finnish design company that produces timeless quality tableware and accessories for everyday use. Products include items made from birch plywood and Kitastick Linking Chopsticks. Most products are made in the company factory located in Nummela, Finland.