2010-08 August - Best Bets: New Stuff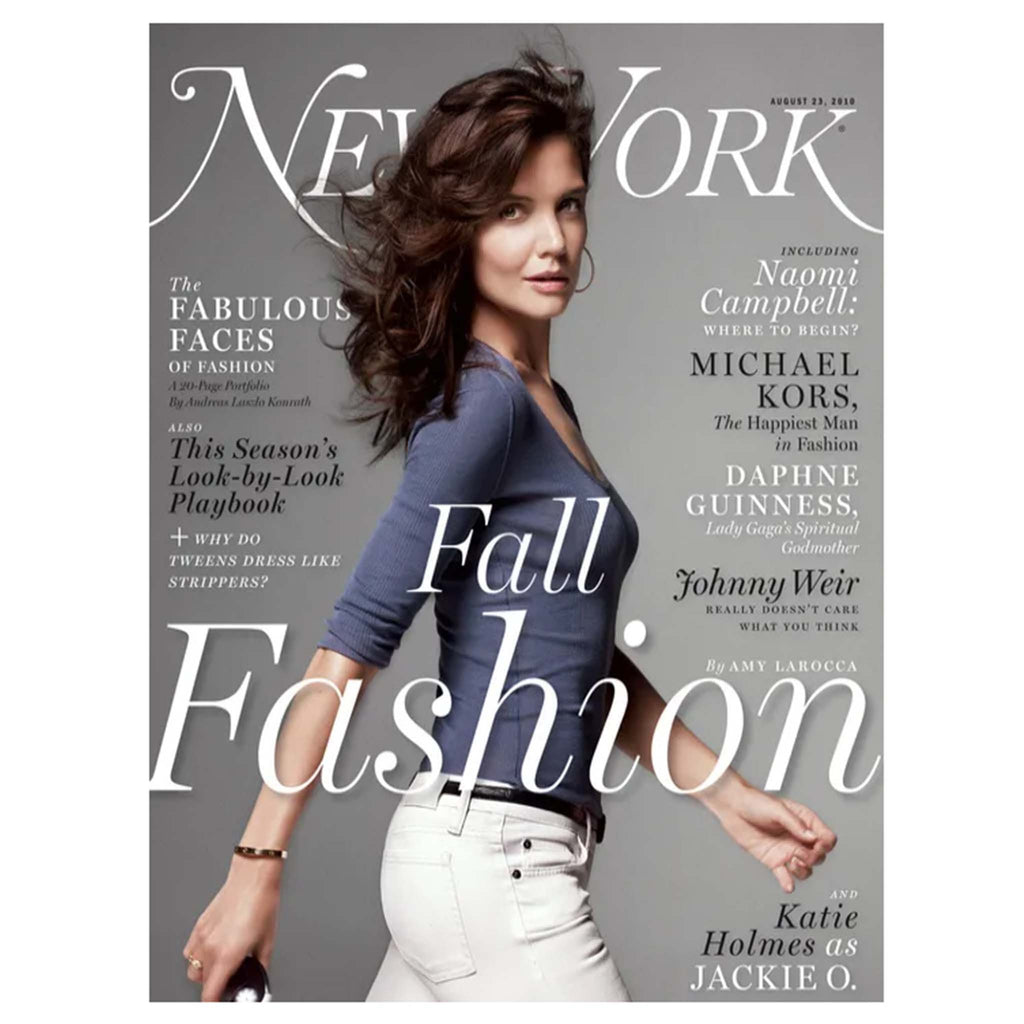 Best Bet - New Stuff: Black + Blum's High & Dry dish rack, August 23, 2010.
A contemporary and highly functional dishrack inspired by architecture. The sculptural shape folds down to a flat compact shape for easy storage. The wave of spikes can be used to hold even your most delicate champagne glasses upright. There is a drainage tray that has an ingenious flip up spout so that you can chose to drain or not, depending on your kitchen set up.