2011-11 November - New York Magazine: Gifts '11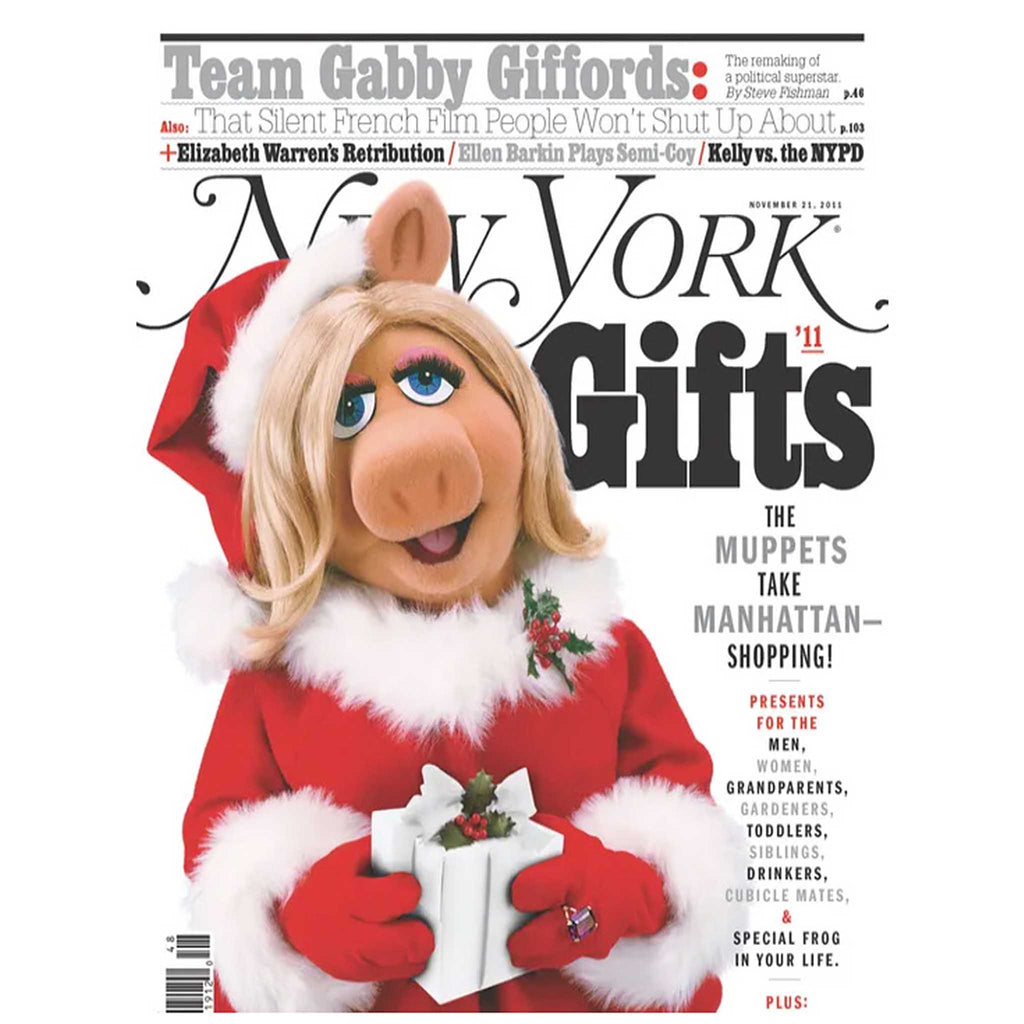 The Gift Giver's Manifesto: Pets Deserve Style, Too - Modern Pet Items, by Lauren Murrow, Akemi Tanaka's Curve Wall-Mounted Pet Bed, November 20, 2011.
Curve is a wall-mounted pet bed with a slim profile. Mounts anywhere on the wall; takes up no floor space. Curve includes a removable cushion and fabric options to match any decor. Curved shape and cushion provide pets with comfort and security when sleeping or playing on it. Made in the USA.