2009-03 March - Art House Design: Inspirations for Graceful Living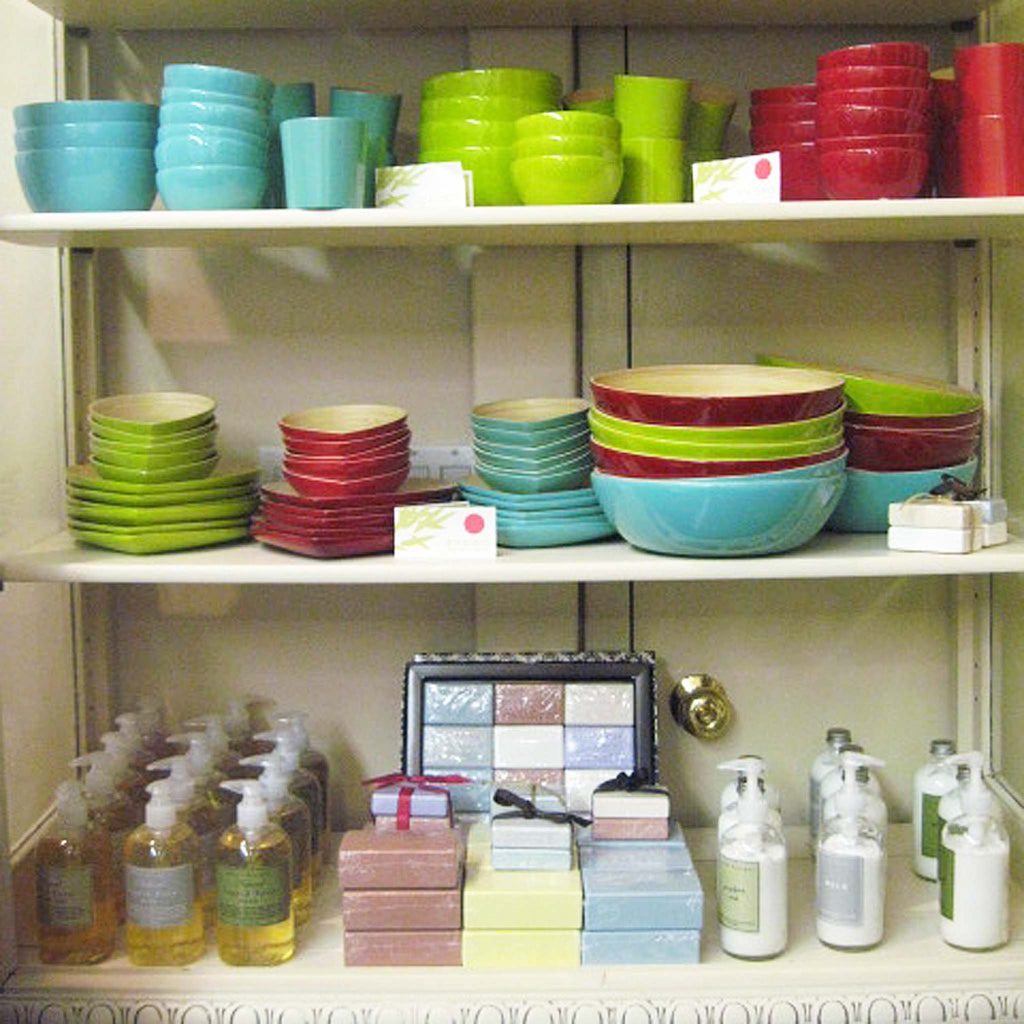 Brooklyn by Design by Victoria Zlotkowski, March 10, 2009. Pictures by Victoria Zlotkowski.
Over the last years I have discovered many interior design shops in Brooklyn, one of them 'Abode'. Today I visited again and I love their modern collection from furniture to rugs, lamps, dishes and much more.
The friendly owners are passionate and their sense of humor reflects in fun pieces.
Craftsmanship is a quality I appreciate in furniture making, their pieces are well made and mostly environmentally friendly. Go see!