2009-03 March - Lucky Magazine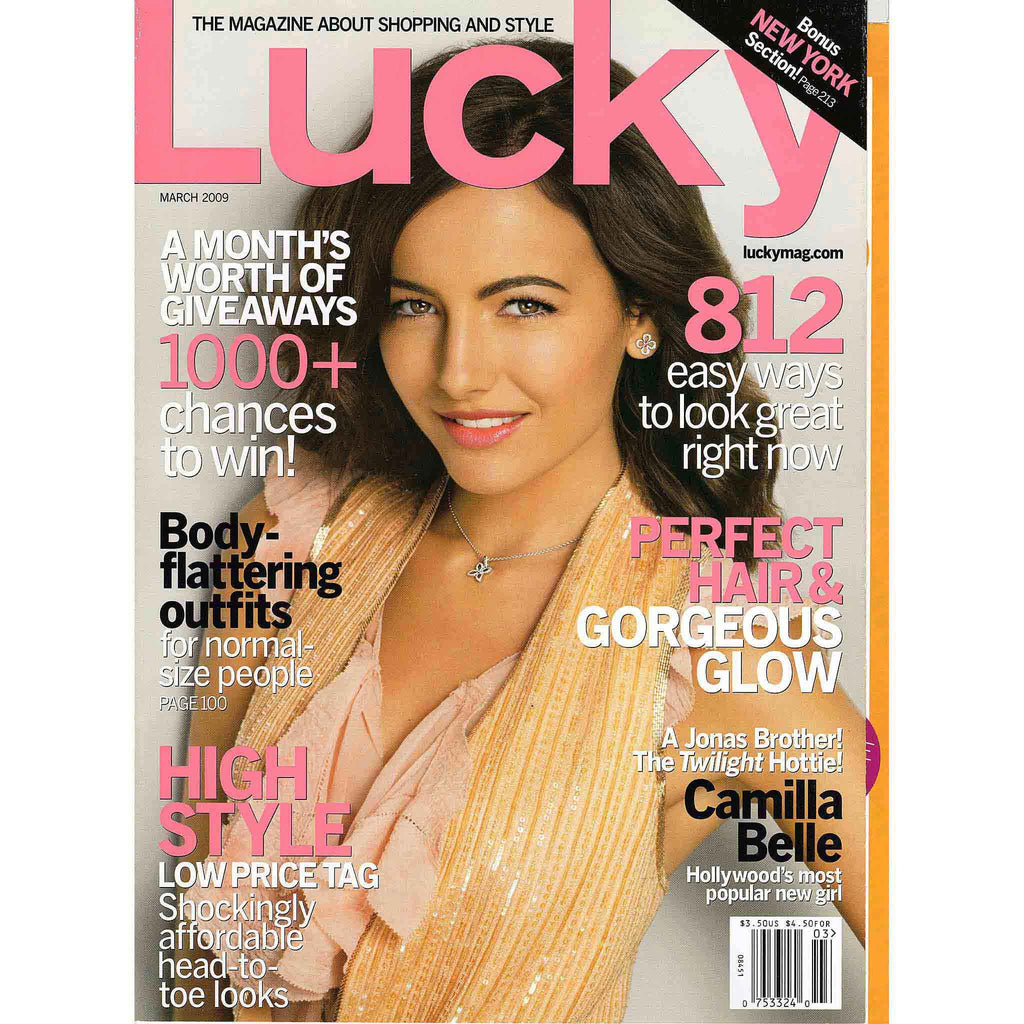 Lucky on the Loose: Grand Street, Williamsburg. March 2009, page 213.
This semi-gritty yet strollable Williamsburg thoroughfare is studded with an inspired array of shops.
Abode New York: This newcomer houses all the sleek elements to outfit a modern brownstone, from teacups to area rugs.