David Mellor Design with Corin Mellor, Creative Director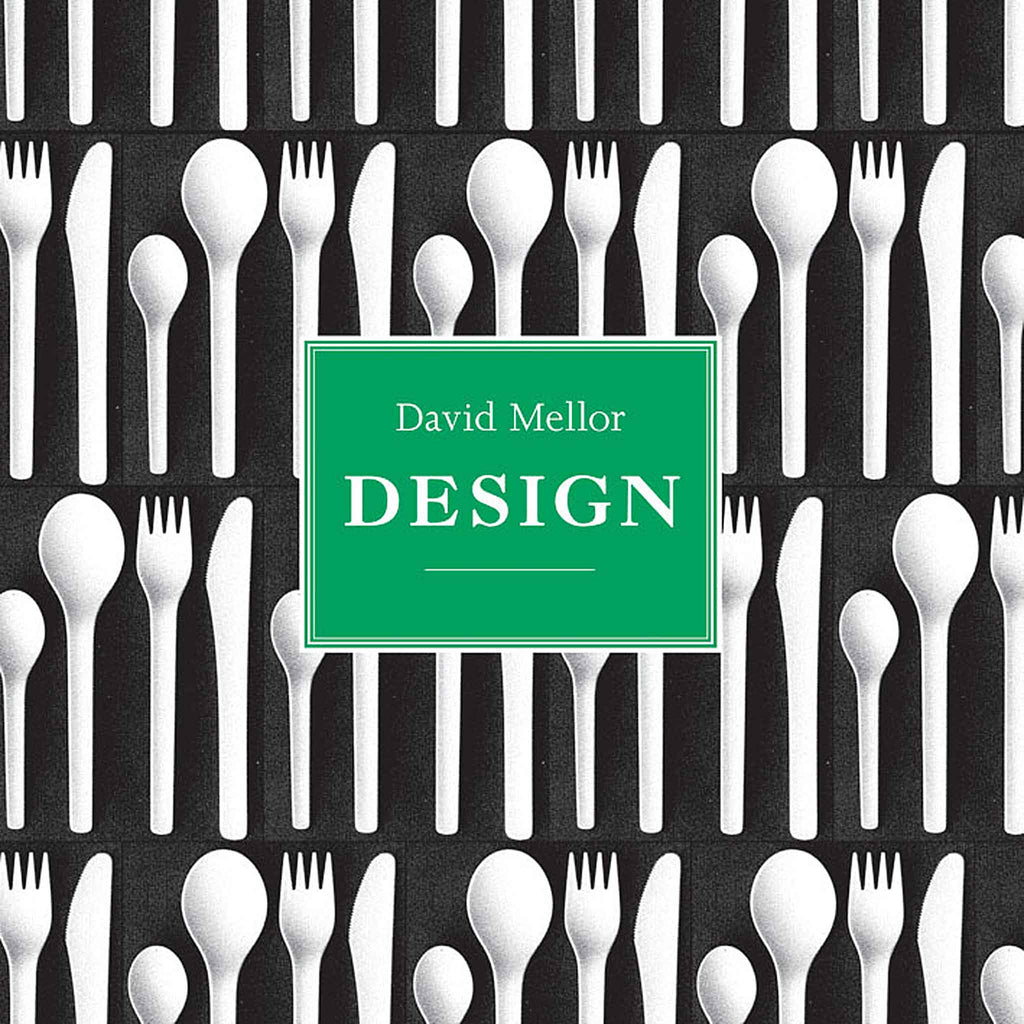 David Mellor Design operates on the simple principle that well-designed equipment can improve your life.  Mellor is a key figure in British design with an international reputation as designer, manufacturer and shopkeeper. Born in Sheffield, he has always specialized in metalwork, and he is particularly famous for his cutlery design. His cutlery is manufactured in a purpose-designed modern factory in the Peak District National Park. The Round Building, designed by Sir Michael Hopkins, has won numerous architectural awards.
David Mellor, Royal Designer for Industry, was unusual in the United Kingdom in combining the activities of hands-on craftsman and designer with those of design entrepreneur. He operated as designer, manufacturer and retailer, seeing the designer's function as controlling a product through all stages from concept to customer. He felt it his mission to improve design standards over a broad spectrum, directly affecting very many people's lives.
The designer's son, Corin Mellor, is now Creative Director of the company. Born in Sheffield in 1966. Corin Mellor trained as a product designer at Kingston and worked for the London architects YRM before joining his father, David Mellor. Corin Mellor has carried out a number of special design commissions. His public seating can be seen at the Lowry Gallery in Salford Quays, the Millennium Galleries and Winter Garden, Sheffield. He has recently worked on new projects for Sheffield Cathedral and Chatsworth House. At David Mellor Design Corin is responsible for special product development within the company. In 2007 he introduced new ranges of kitchen knives, table glass and woodware. Corin designed the interior of the new David Mellor Design Museum and Cafe at Hathersage.