Tsuki Usagi / Tsukiusagi-jirushi Enamelware by Fujii Co. Ltd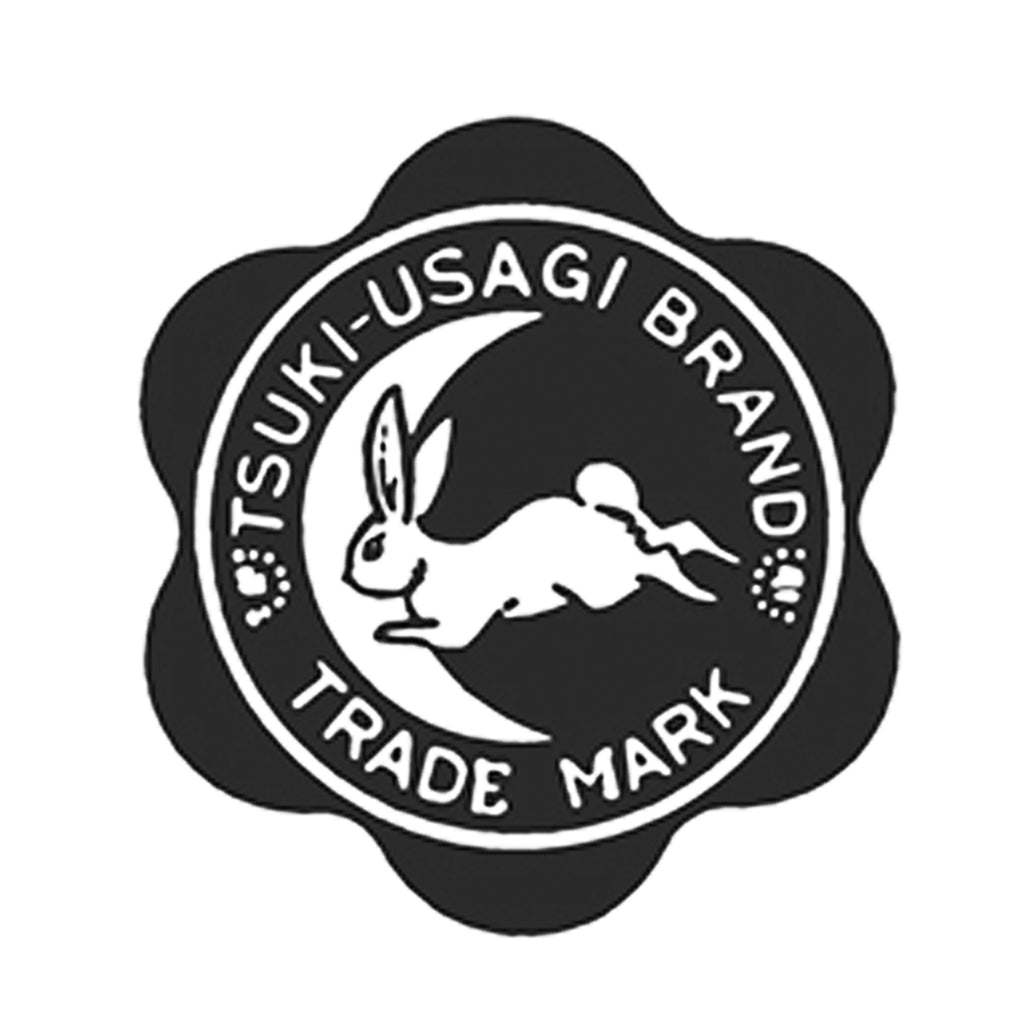 TSUKI USAGI JIRUSHI is one of the most classic enamelware brands in Japan. Its enamel series works have French elegant retro style and Japanese practical style that always pay attention to details. Therefore, regardless of the professional cafes in Japan and Taiwan, In the grocery circle, they all enjoy extremely high evaluation and popularity!
The Moon Rabbit Seal was designed by the 12-year-old Taisho (1923) and has been a large-scale tableware development and agency "Fujii Store". After launching the Moon Rabbit Seal series in 1926, it has excellent quality and unique and charming shape It is widely loved by the public, and the quality of Japanese enamel culture has been further improved. Since then, it has been widely used in ordinary families and various business occasions.
The Fujii store has undergone changes in the times for more than 80 years. Although it has gradually expanded into a trading company, the Moon Rabbit series has always been produced by the same well-known Noda enamel factory. Through experienced and first-class staff, it follows It is time-consuming to make one by one by the traditional method. Such delicate works are not only very easy to use, but also unique taste can be easily integrated into various home styles - country, urban or minimal - can make any corner of the home become one. A beautiful and touching landscape poem!