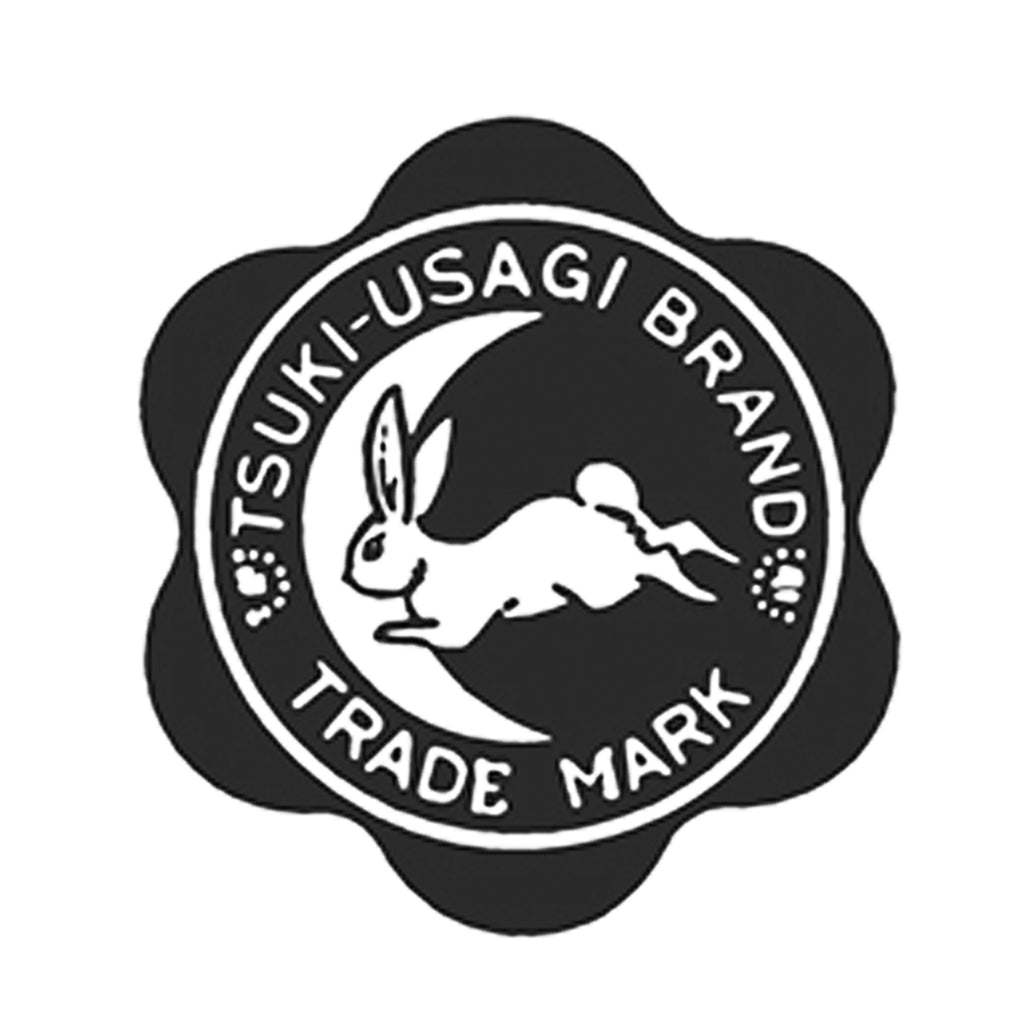 Tsukiusagi-jirushi is a brand developed by Fujii Co. Ltd who manufactures homeware and kitchenware. The birth of the brand dates back to 1926, when the company was still named "Fujii Sho-ten" (Fujii Shop).
Fujii Co. Ltd has established the enamelware culture with the invention of the Tsukiusagi-jirushi brand, and since then has been widely used at places such as homes and businesses.
The products are carefully hand processed by the experienced craftsmen at the well-known enamelware manufacturer Noda Horo.
Continue reading