2012-12 December - Williamsburg Greenpoint News + Arts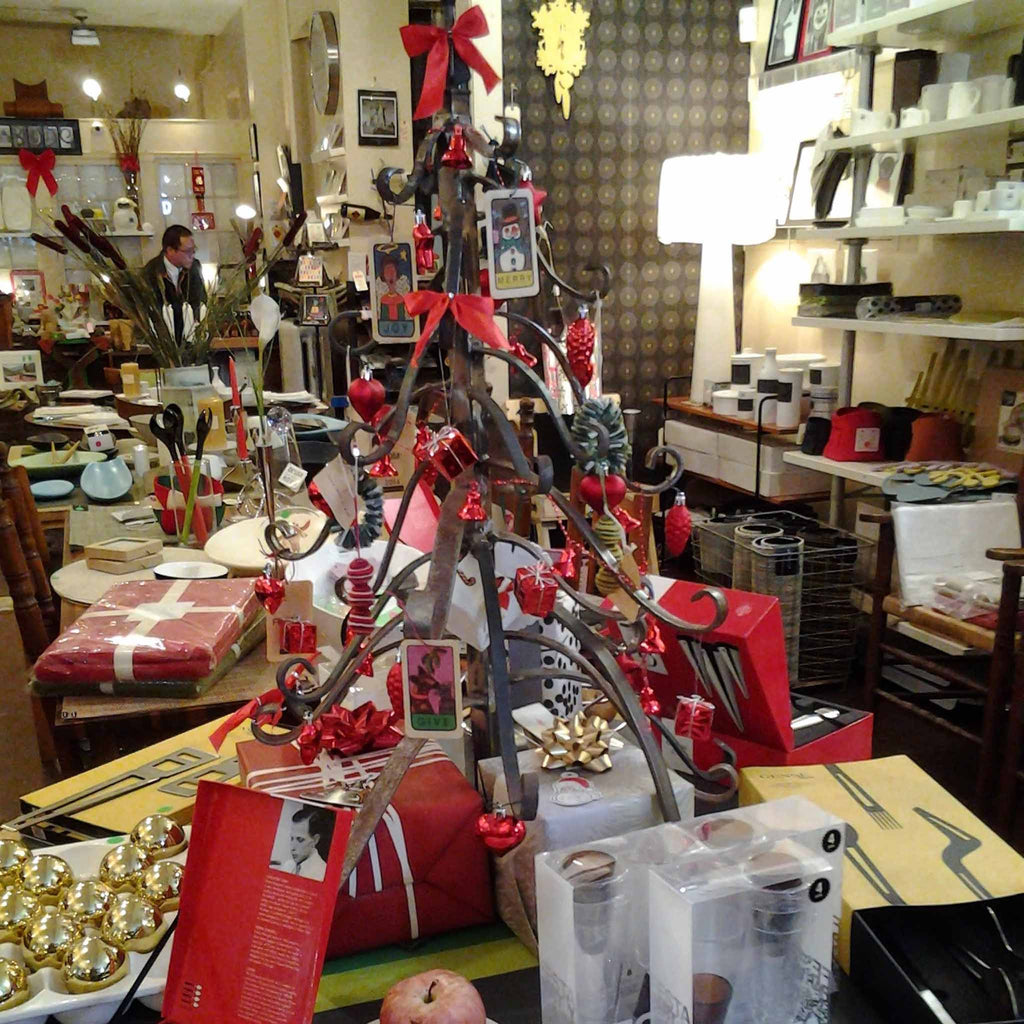 "2012 Holiday Gift Guide,"  Vertu de Carafe in navy by HACHIMAN-KASEI, Tea for Two set by Marla Dawn and Avva Carafe with wood stopper from Teroforma, December 2012.
VERTU DE CARAFE: Beautiful kitchen paper holder with a vase which is disguised as a pitcher. Its unique composition offers you a sense of beauty, well function and a fun-loving spirit.
Marla Dawn Tea for Two set in Silver Border.
Avva Carafe & Stopper: The mouthblown crystal Avva Carafe echoes the Avva series' focus on complementary angles and is the perfect addition to Teroforma Avva Tumblers and Whisky Lover. The stopper doubles as a small bowl for drink garnishes, ice or whisky stones and is shaped to accommodate and store an inverted Avva Tumbler when not in use.