2009-10 October - Time Out New York, Seek: The Wedding Edition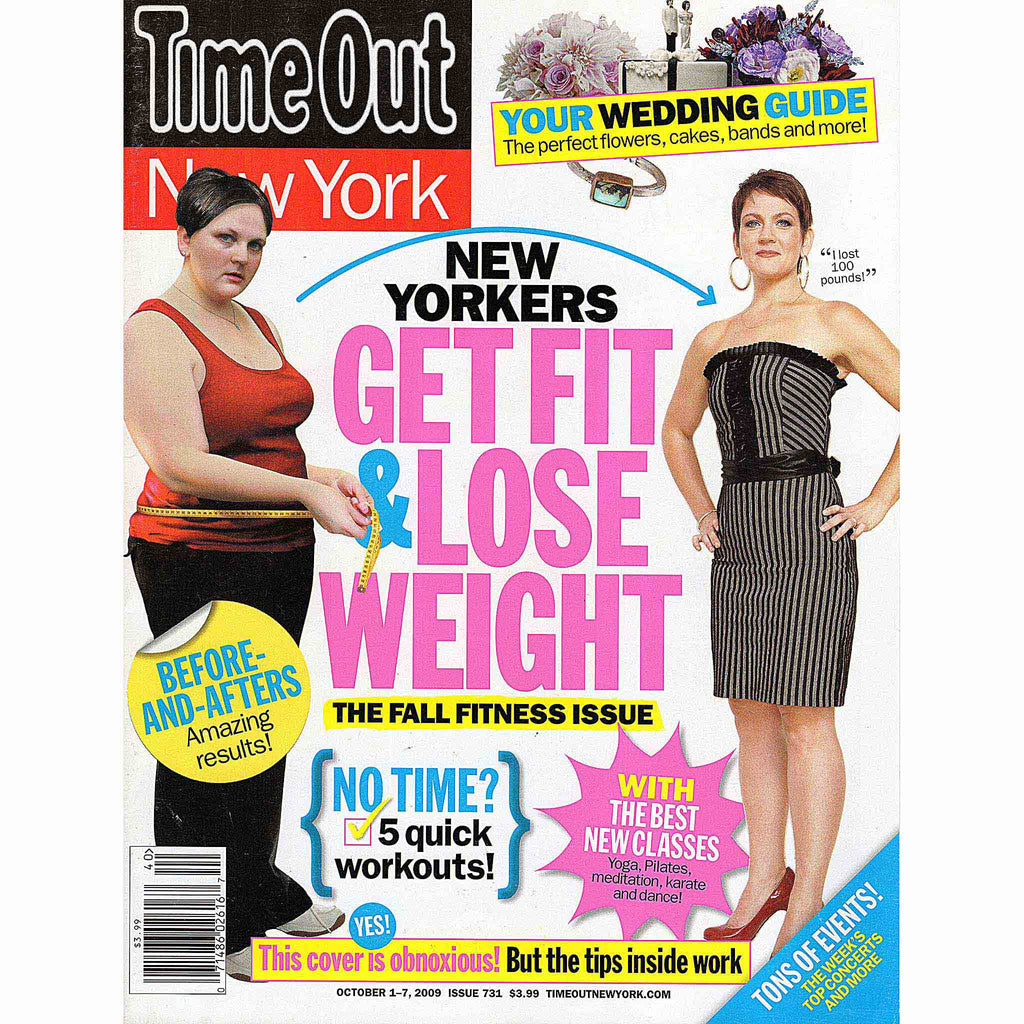 Best Registries by Lisa Freedman & Rachel LeWinter, October 1-7, 2009, Issue 731, page 38.
Forget plain white dishes from Bed, Bath & Beyond; create registries at these unique local shops to get what you really want. 
The One-Stop-Shopping Way: Register at these shops and 19 others all at once by visiting Maxwell-silverny.com
Abode New York, Sorpot Teapot by Joey Roth.