2010-04 April - Time Out New York: Best Indie Shops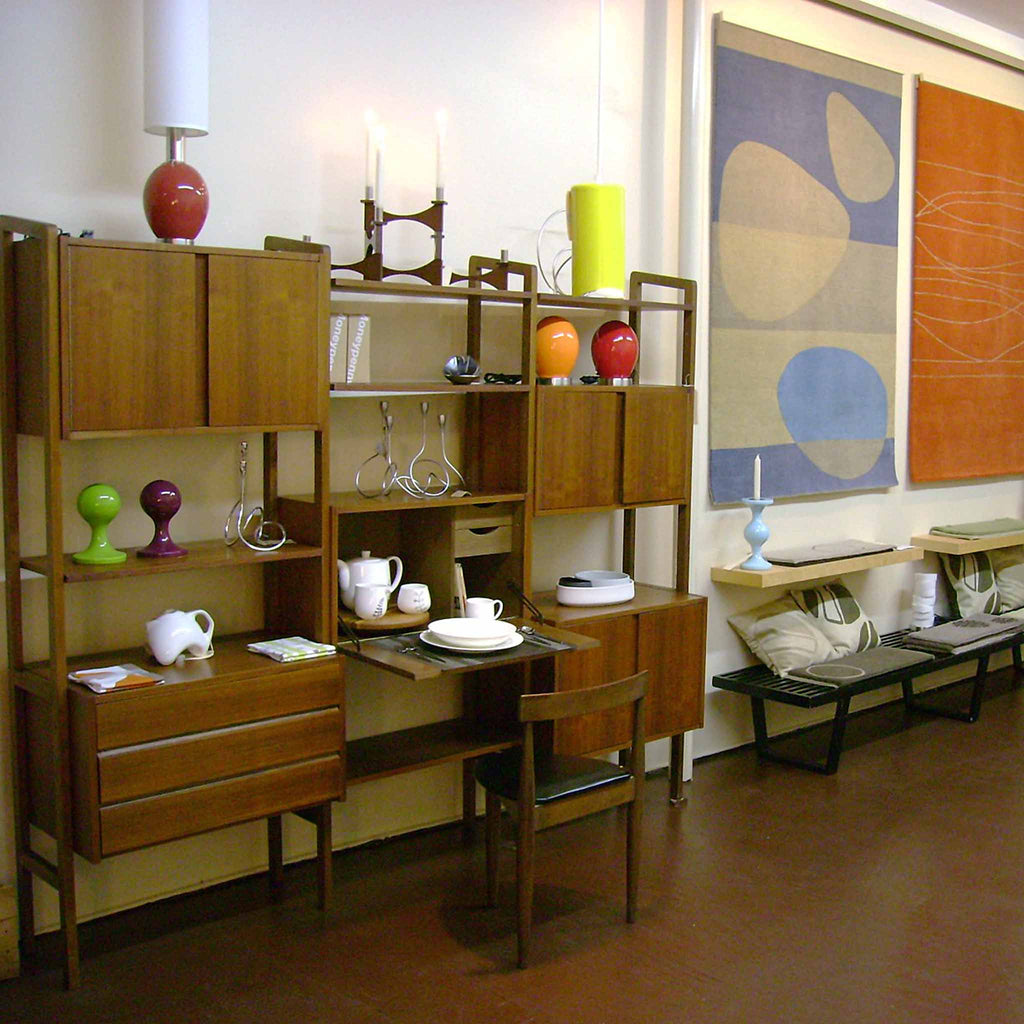 Best Indie Shops:  Williamsburg, Brooklyn by Amy Plitt and Marisa LaScala, photos by Sean Ellingson and David Rosenzweig; Issue 759, April 14-21, 2010.
Find sleek styles, bold colors and cool graphics in Tony Wong's contemporary housewares shop. Nothing here is clunky or unwieldy, and most of the items fit just right in small apartments. Look for that perfect pop of color in Abode's many bowls, serving trays, linens, bedding and rugs from eco-friendly brands like Goldiehome, Paper Cloud and Teroforma.