Abode New York Grand Opening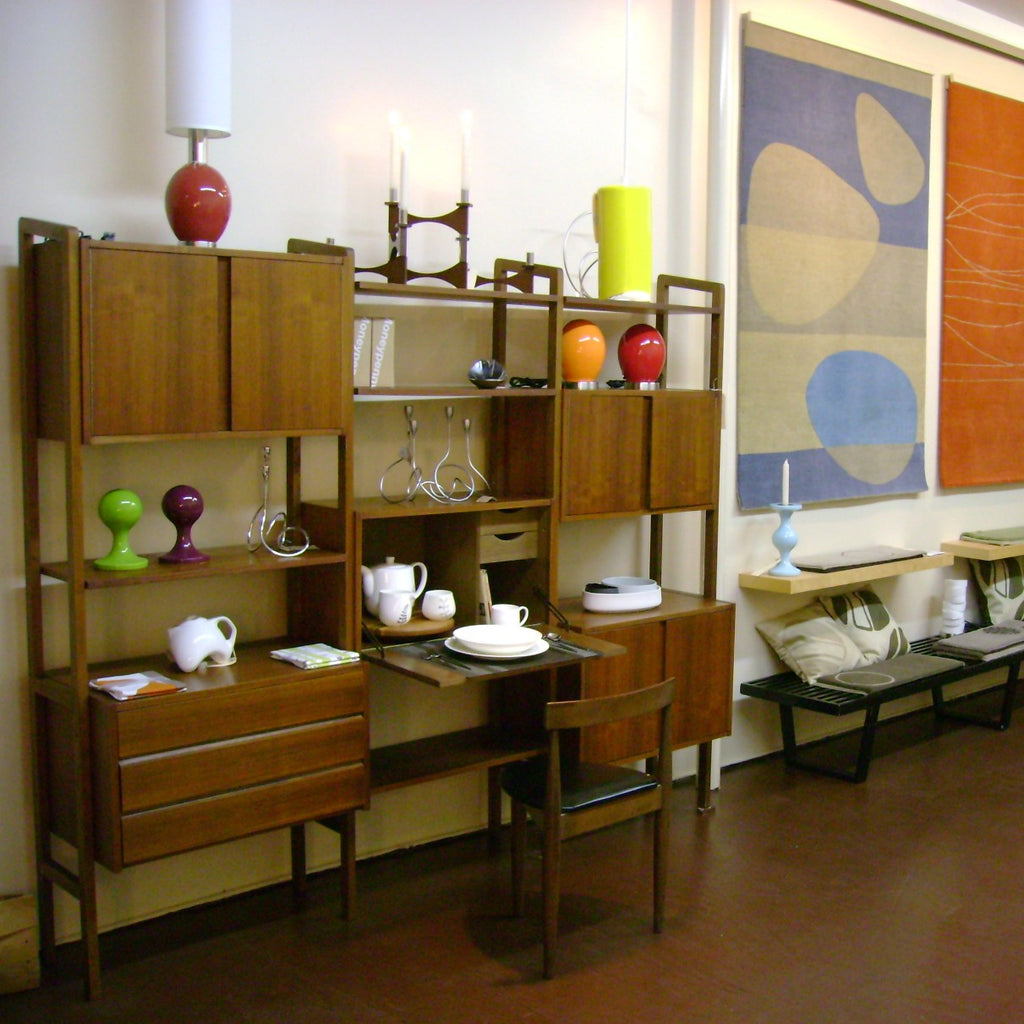 BROOKLYN NEW YORK, November 26 2008.
Located at 179 Grand Street in the heart of Williamsburg, Brooklyn, Abode New York Inc. joins international retailers Paul Smith and APC and opens its doors in this increasingly vibrant neighborhood.  Abode New York, at the nexus of Grand and Bedford, provides unique and contemporary home furnishings for urban living that are well designed with environmental and socially conscious production values. The store is also a laboratory to test out new products and to assemble objects together through form, color and function.  Carefully selecting both vintage and modern furnishings, Abode New York provides a dynamic forum to showcase affordable and accessible lighting, furniture and home accessories by emerging and established artists and designers.
Store interior of Abode New York, ca. 2008.
179 Grand Street storefront, Williamsburg, Brooklyn, ca. 1930s.  Image courtesy of NYC Municipal Archives.
H. Brown, dealer in teas, coffee and a full line of house furnishing goods at 179 Grand Street, Greenpoint, Brooklyn.  Established in 1895. Image courtesy of James Esber/Jane Fine.