2010-03/04 March/April - Modern Luxury Manhattan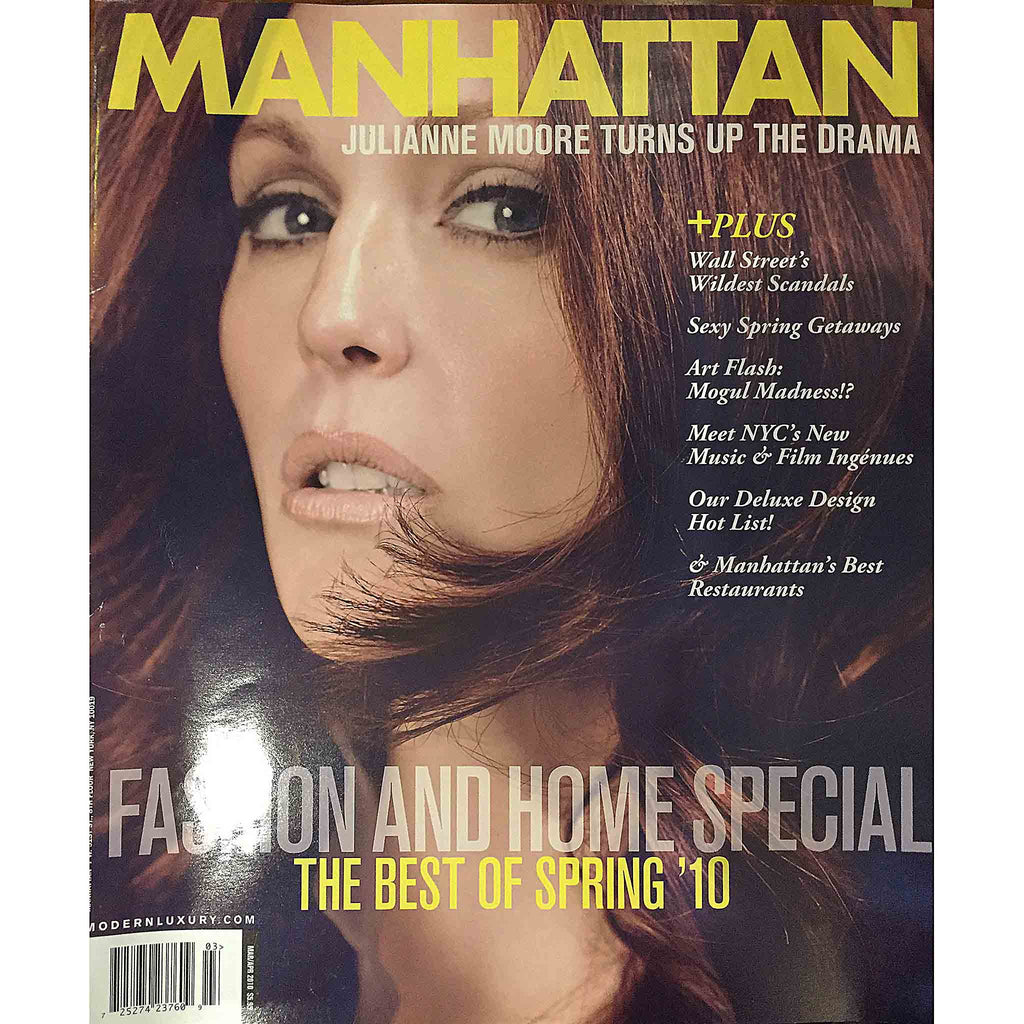 Building Blocks: A Design Scene Grows in Brooklyn by Michael Silverberg, March/April 2010, page 44.
A trip to some of the latest and greatest in NYC design is just a short Town Car ride away. Abode New York: Bright and cheery modernism, from handmade industrial-felt bowls ($75) to inviting reclaimed-oak hooks ($20.50), is the order of business at this reasonably priced Williamsburg storefront.
 Hang Out Hooks by DavidZachary
Handmade in Brooklyn, these coat hooks are made from reclaimed, post-manufacturing off-cut wood. Sold in sets of two hooks.
Mahogany with maple detail; maple with mahogany detail. 6-1/2" high x 1" wide x 3/4" deep. Mounting hardware included. Designed in Brooklyn by DavidZachary.
Rosebud Felt Bowl by Domestic Aesthetic
This single piece of industrial felt transforms into any number of shapes with the help of magnetic connections but we prefer it as a lovely rosebud. Great for holding anything from keys to mail or even sewing supplies with the felt acting as a pincushion. Industrial felt is made from approximately 85% factory excess wool and 15% mixed fibers. 100% industrial wool felt with magnetic connectors.
6-1/2 x 9 inches diameter when assembled. Handmade in Brooklyn.